As one of the largest countries in the world, Australia is a fascinating destination to explore. With its unique and varied landscape of tropical rainforests and arid desserts, cultural cities, and top attractions, it is easy to see why almost 10 million tourists visit Australia each year. (You know we wrote a bumper guide to the Top 100 Epic Australian Experiences for Your Aussie Bucket List, right?!) However, if you're in the process of planning your first trip down under you may want narrow that list down a bit! So we present to you the Best 25 Places to Visit in Australia. It really is a fantastic place to start.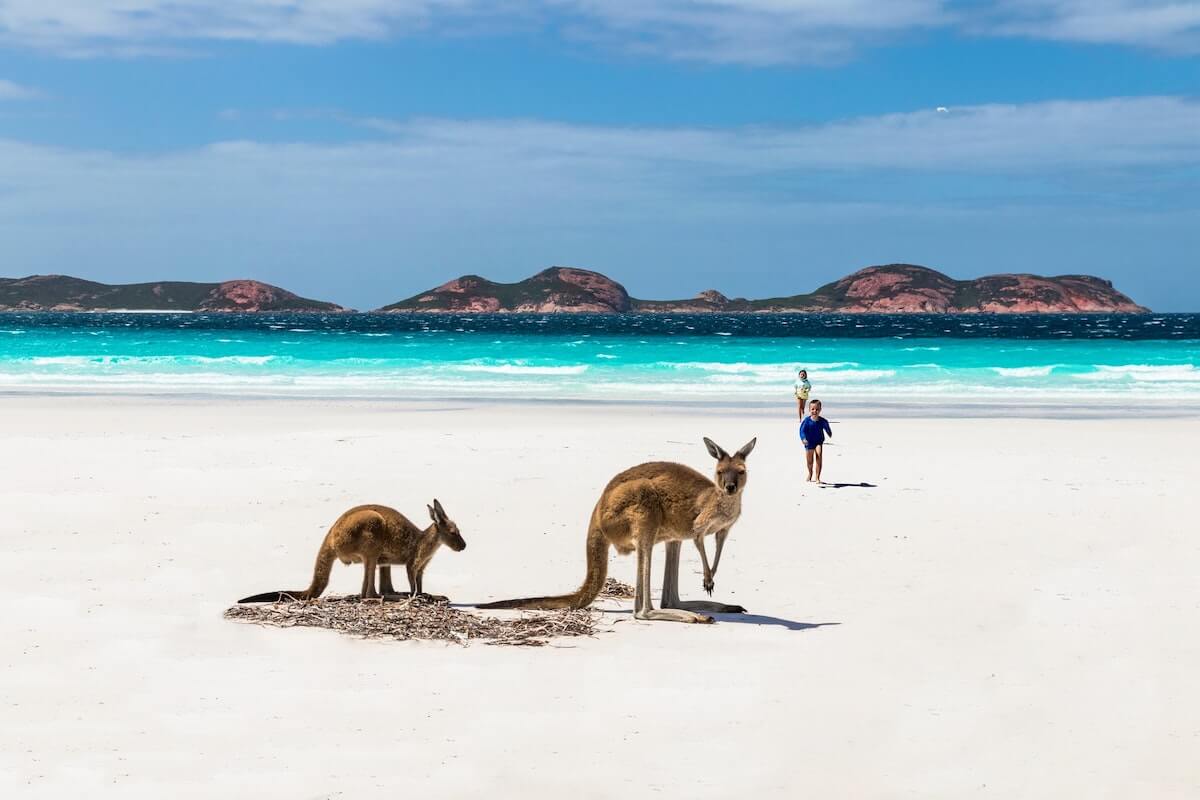 Disclaimer: Almost all posts on this site contain affiliate links, and this one about the 25 Best Places to Visit in Australia is no different. This means that if you click on any of the links in this post (and make a purchase) I may receive a small commission at absolutely no cost to you. Each post is carefully crafted to (hopefully!) answer all your questions and recommendations are made where we believe they will improve your trip and help with your planning. As such we thank you in advance should you decide to click & buy. Read my full Disclosure here.
25 Best Places to Visit in Australia
These places are not in any particular order – there are so many incredible places to visit in Australia, each one is beautiful, unique and worthy of your visit – and I couldn't possibly rank them in any possible way (cop out, I know!); But here goes!
Pin this for later!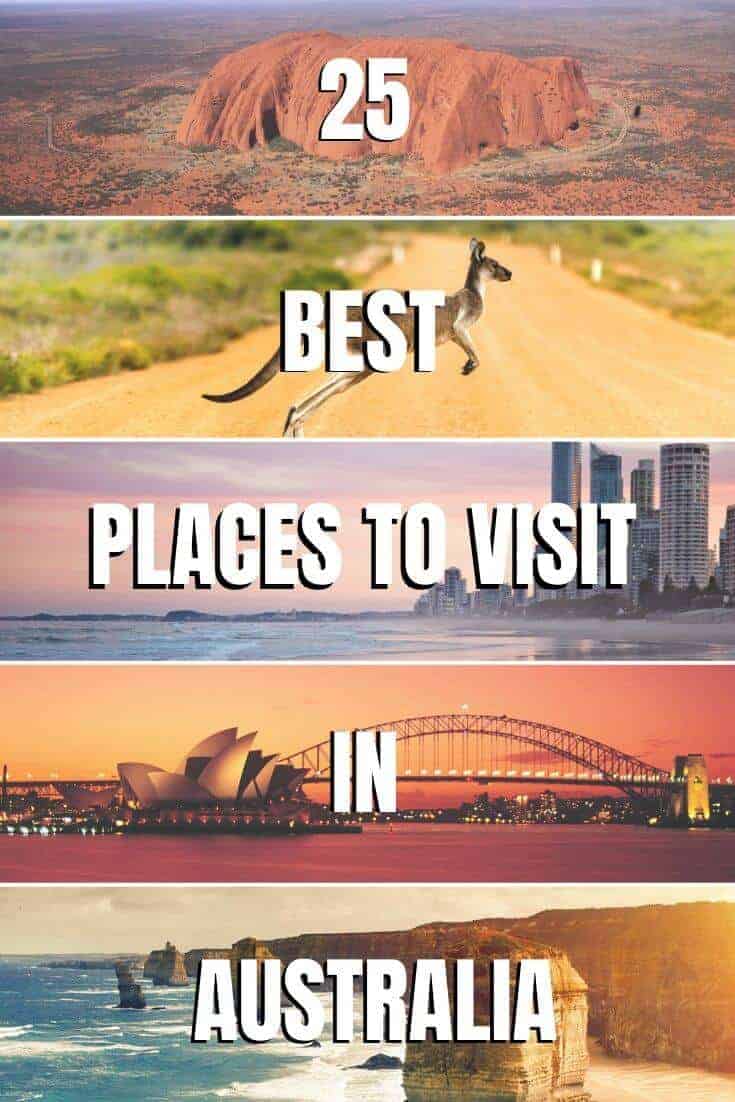 Australia's Capital Cities
Spread out across this vast country, Australia boasts not one but eight capitals within each region, of which Canberra situated in the Australian Capital Territory is the national capital, a city known for its cultural treasures and vibrant annual festivals. However, it is the neighbouring city of Sydney that is the largest capital in the country home to the famous Syndey Opera House and The Harbour Bridge. Australia's other must-see capital cities Melbourne, Hobart, Adelaide, Perth, Darwin and Brisbane are all wonderfully unique packed with exceptional dining experiences, historic attractions and non-stop shopping opportunities.
The National Parks
It is no surprise that Australia has over 500 national parks, each famous for their own unique characteristics, making them the ideal destinations for those wanting to escape the bright lights of the city.
Uluru Kata Tjuta National Park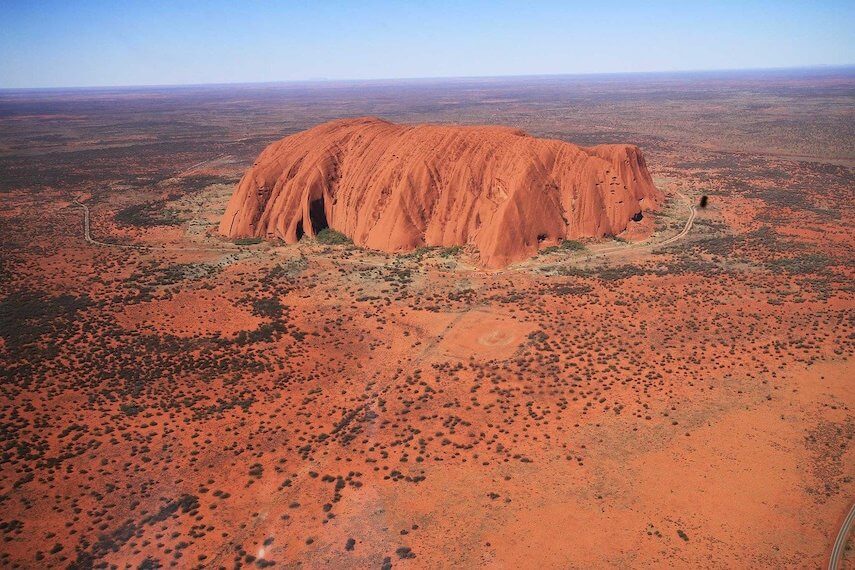 An iconic living cultural landscape at the heart of the red centre, the Uluru Kata Tjuta National Park is a UNESCO World Heritage Site and the destination to see spectacular rock formations decorated with art from the original custodians of the land, the aboriginal people, that dates back over 30,000 years. It's one of the most visited attractions in Australia, and one of the most beautiful.
Freycinet National Park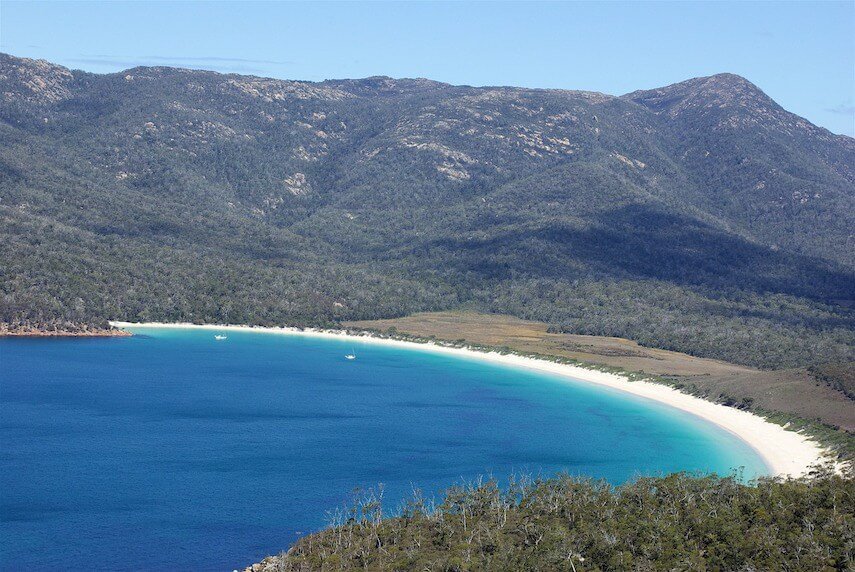 Located on the isolated island of Tasmania this is the place to head to if it's secluded bays and an abundance of birdlife you want to experience. Plus there is also Cradle Mountain – Lake St Claire National Park if you want to add some mountains to your beach time.
Grampians National Park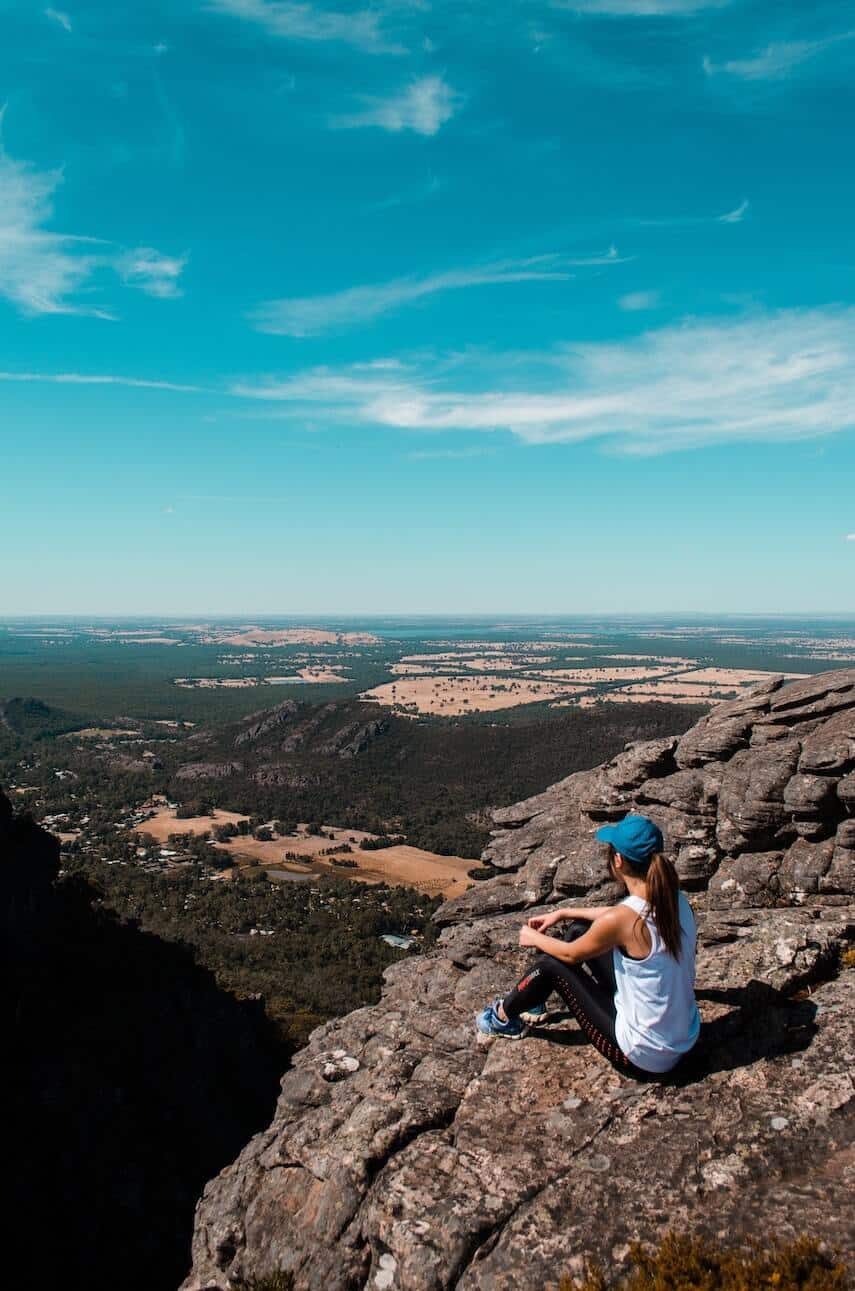 This beautiful nature reserve in Victoria attracts visitors every year flocking to admire the wildflowers and native species that call it their home.
Kakadu National Park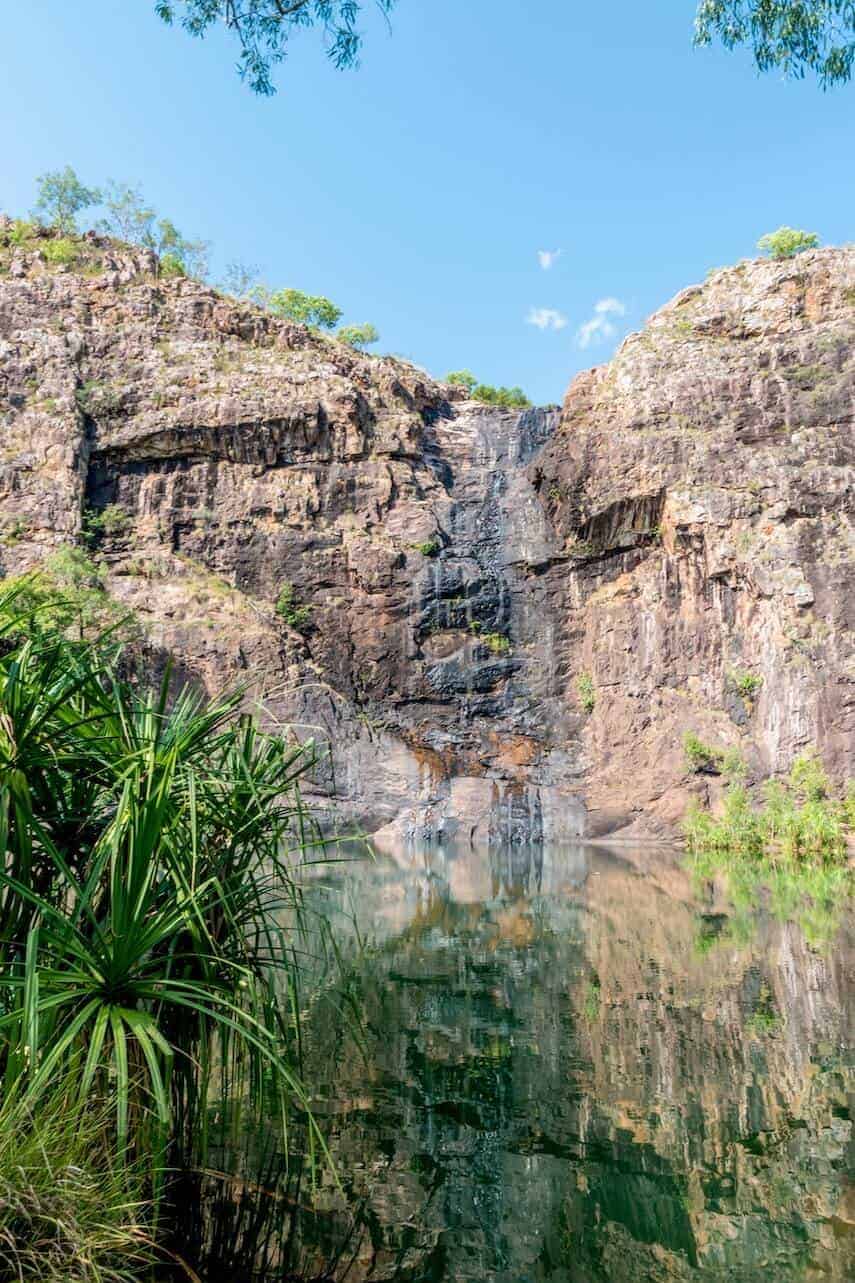 Spanning across the Northern Territory, this is a national park with plenty to offer including an array of landscapes from wetland to sandstone rockfaces adorned with prehistoric aboriginal artwork.
Blue Mountains National park

A hotspot for panoramic views in New South Wales, listen out for Lyre Birds and their famous mimicking abilities as you explore the sacred aboriginal sites that pepper the region.
Karijini National Park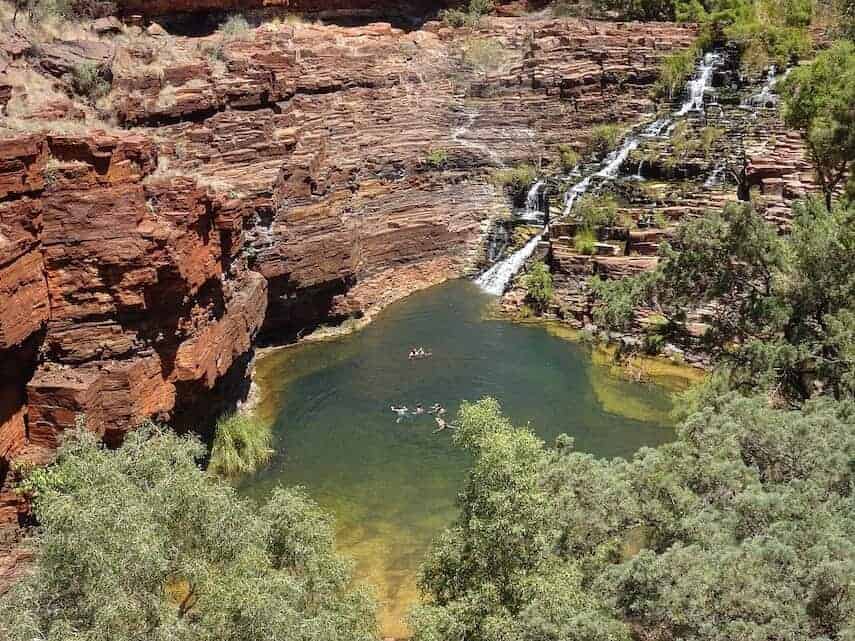 The spectacular gorges found across this national park are reason enough to visit this unique area of Western Australia, and is also home to plenty of indigenous wildlife.
Incredible Islands
It's not just mainland Australia you need to explore during your trip, dotted all the way around the coastline are plenty of secluded islands.
Fraser Island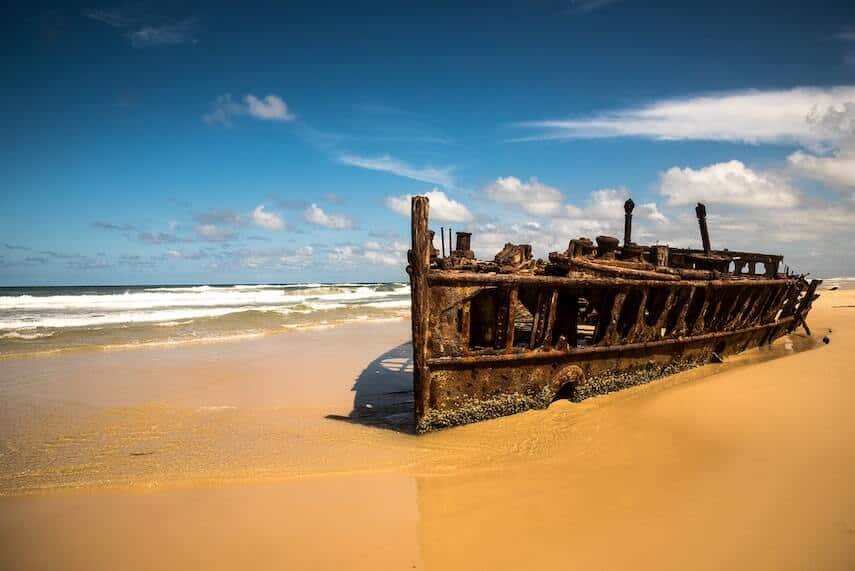 It's the world's largest sand island and a well-known eco-tourism site boasting panoramic views and beautiful swimming spots. No wonder it's one of Australia's top tourist destinations! To get the full Fraser Island experience, be sure to explore the sand dunes in a 4×4 – you won't regret it!
Whitsunday Islands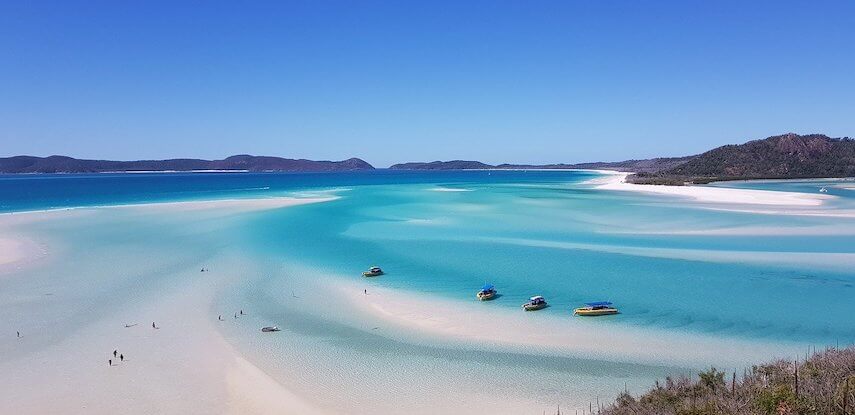 For those wanting to snorkel along the GreatBarrier Reef, these are the islands you need to head to. A peaceful destination, mostly uninhabited with hiking trails and stunning beaches (such as Whitehaven Beach) that sprawl across the island for those with an equal thirst for adventure and relaxation.
Christmas island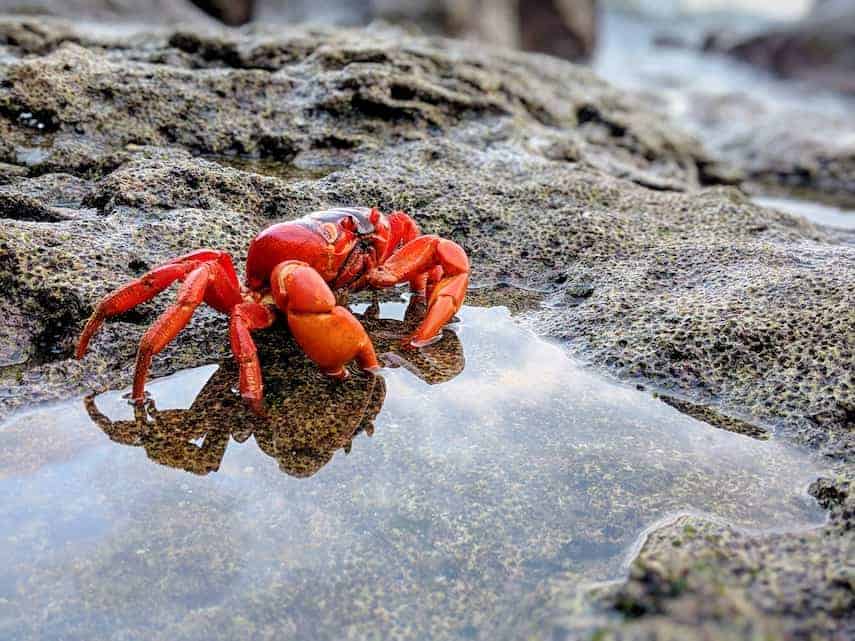 Dubbed as one of the world's natural wonders, this island in Western Australia is loved by all, particularly if it's photography you enjoy and have a passion for wildlife. Famous for its annual red crab migration and an array of birds living in the national park that spans across 63% of the island.
Find our more about Christmas Island including How to Plan a Trip to Christmas Island (+ Essential Travel Tips) & What The Island looks like during the annual red crab migration.
Kangaroo Island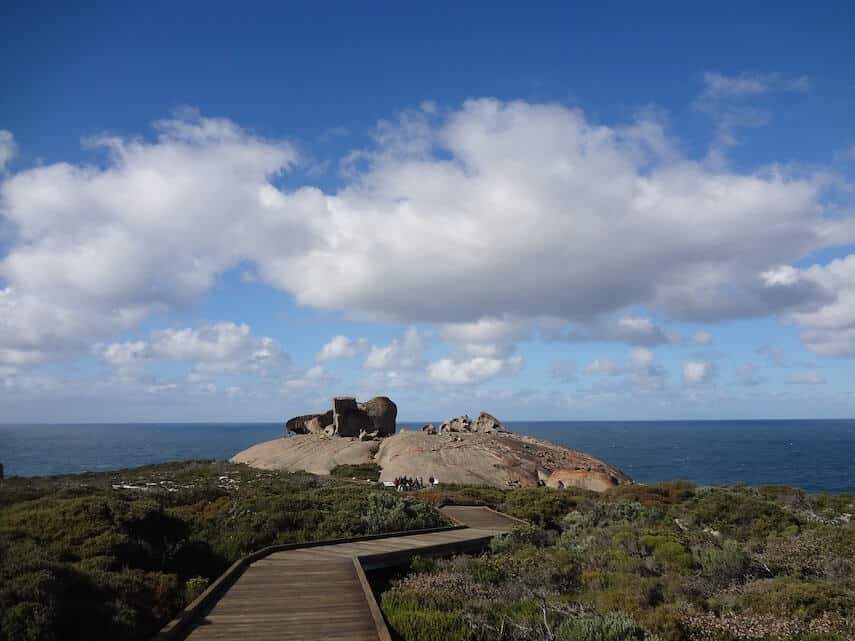 Spend some time amongst Australia's native wildlife in South Australia as you explore the islands nature reserves, home to kangaroos, koalas, sea lions and a diverse population of bird species.
Rottnest Island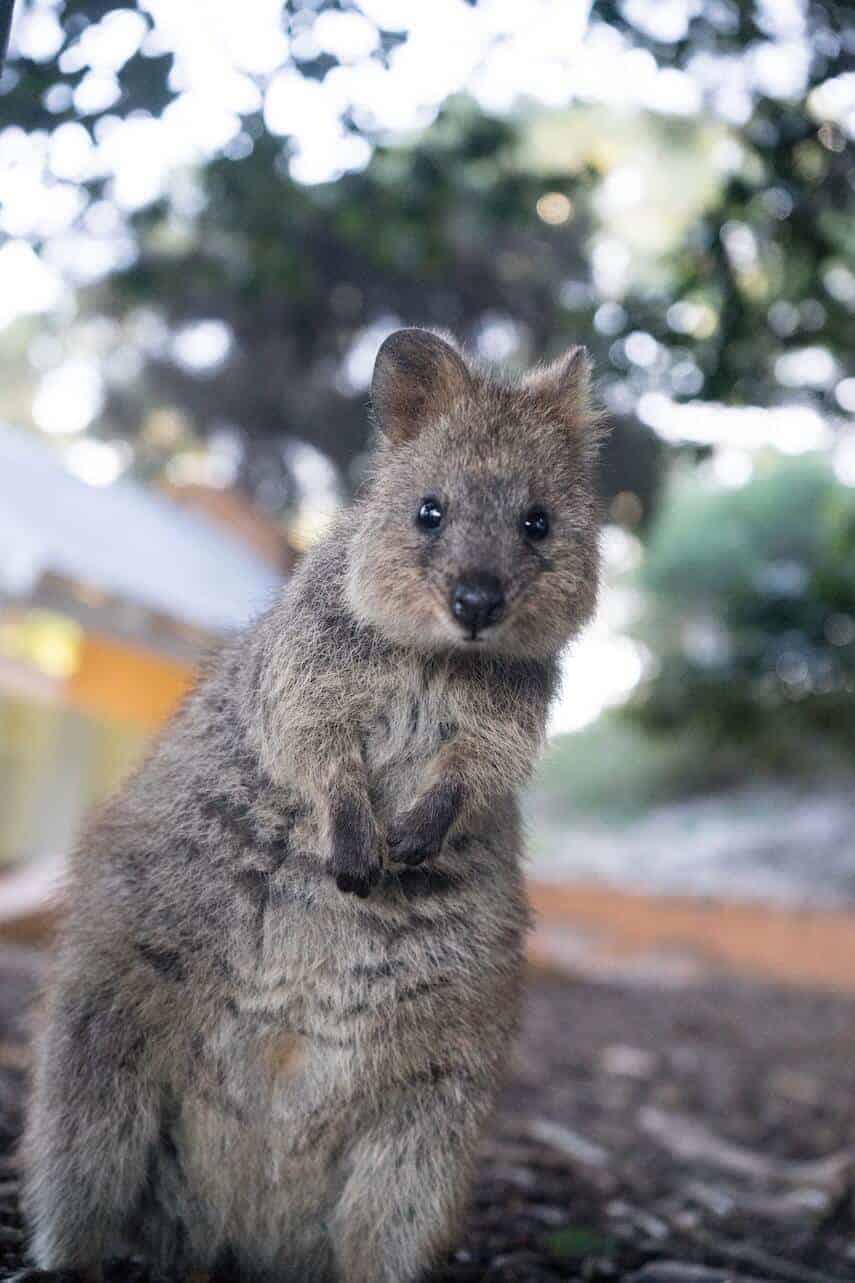 If you are staying in Perth, be sure to take some time to head out to this Australian island, with its picturesque coves, white sandy beaches, top surfing spots and say hello to the quokka's (a small wallaby type marsupial who calls the island it's home).
Phillip Island
One of the most popular day trips from Melbourne, visitors will enjoy the penguin parade, whilst watching the spectacular sunsets this island is famed for.
Wine Regions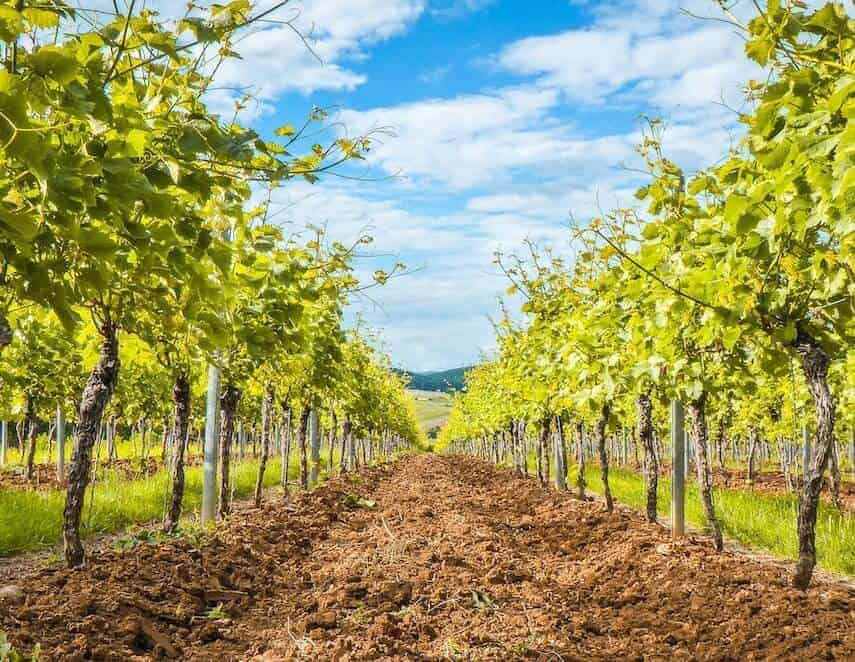 If there is one thing that Australia is renowned for around the world, it's the fabulous wine produced across the many iconic wine regions. As one of the largest in the country, the Yarra Valley boasts over 160 wineries well-known for its delicious Chardonnay, Cabernet Sauvignon, Shiraz and Pinot Noir. The ancient Barossa Valley established in 1843 with its vines that date back over 100 years is also another top region to visit for wine-lovers, as is the Margaret River where many of the country's premium wines are produced. With plenty of wineries offering open days and tours, visitors have plenty of choices, including the famous wine regions of Hunter Valley, Adelaide Hills, Coonawarra and the Tamar Valley.
Australia's Best-loved attractions
There are plenty to choose from but here is just a selection of Australia's much loved iconic attractions.
Great Ocean Road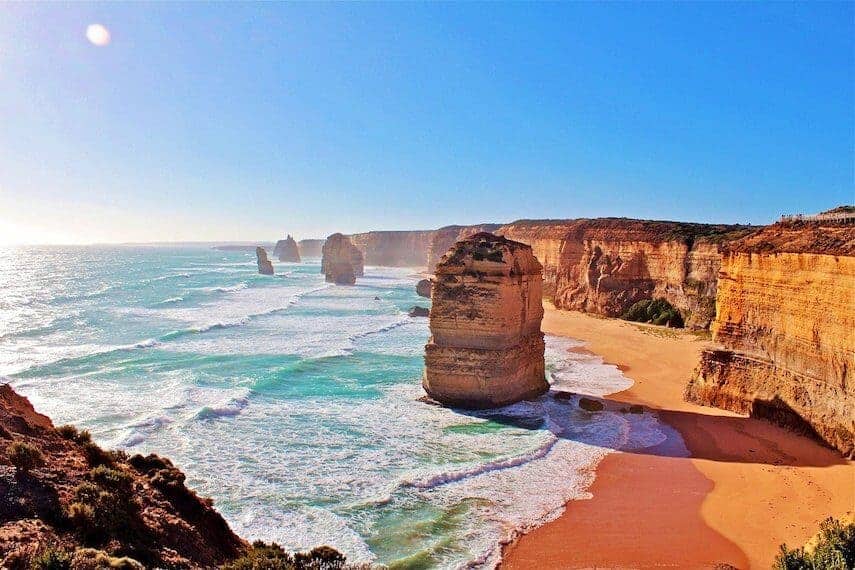 A site on the Australian National Heritage List, the Great Ocean Road stretches 151 miles through Port Campbell National Park and the Otway National Park. Built by returning soldiers between 1919 -1932 and dedicated to those killed during WWI. Book yourself on a day trip to see the roads many attractions, including what's left of the rock formations at the twelve apostles (above) or head out on your very own road trip.
RELATED –
If you are planning your own Great Ocean Road trip, be sure to check out our friends & travel experts over at
GreatOceanRoadGuide.com.au
– they've got heaps of resources about things to do, where to stay, the best attractions to visit & so much more!
The Kimberley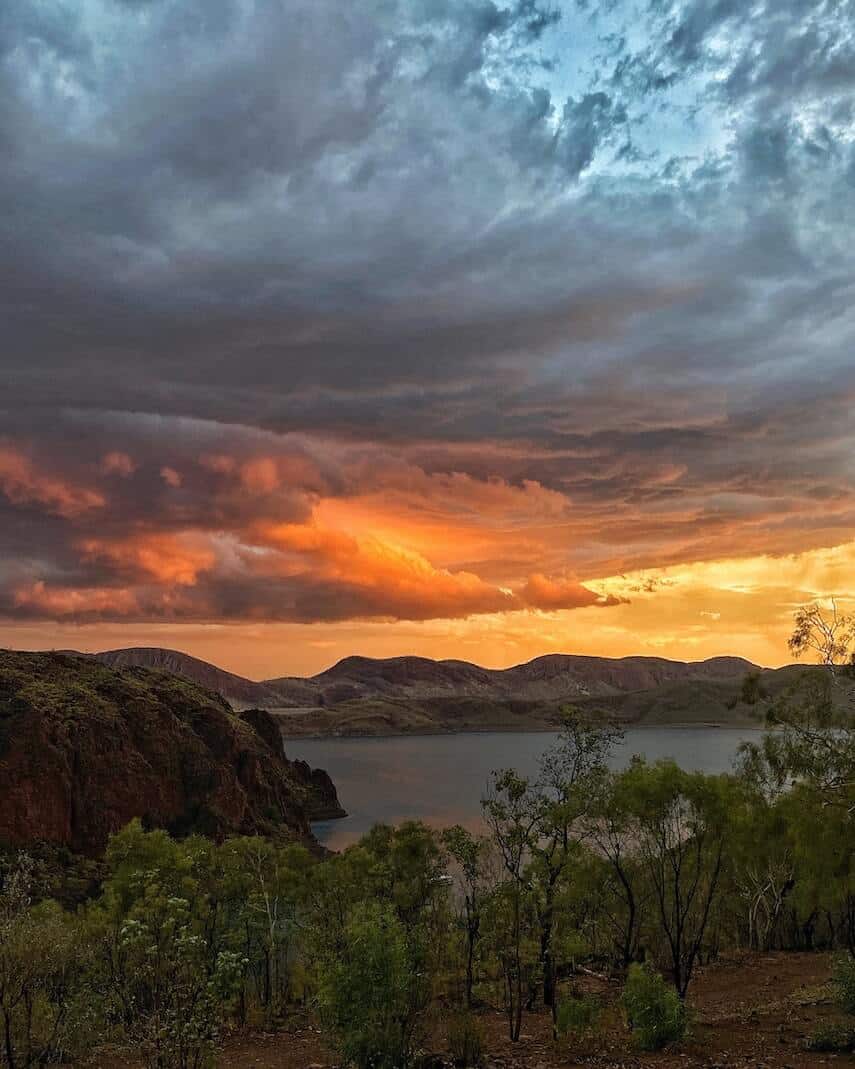 Spreading across the north-western region of Australia this vast area of wilderness is perfect for nature lovers who are looking to explore the Australian outback and to get amongst the diverse wildlife in one of the country's most remote areas.
Cable Beach, Broome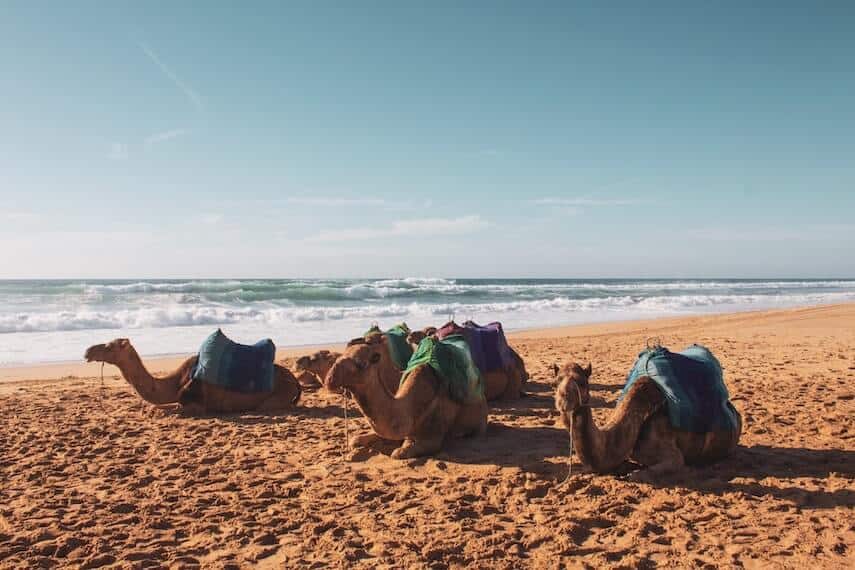 Known by many as one of the most picture-perfect beaches around the world, sit back and relax on the white sand of Western Australias Cable Beach and dip your toes in the Indian Ocean. With epic sunsets and warm waters, it's easy to see why it's one of Australias top tourist attractions.
Byron Bay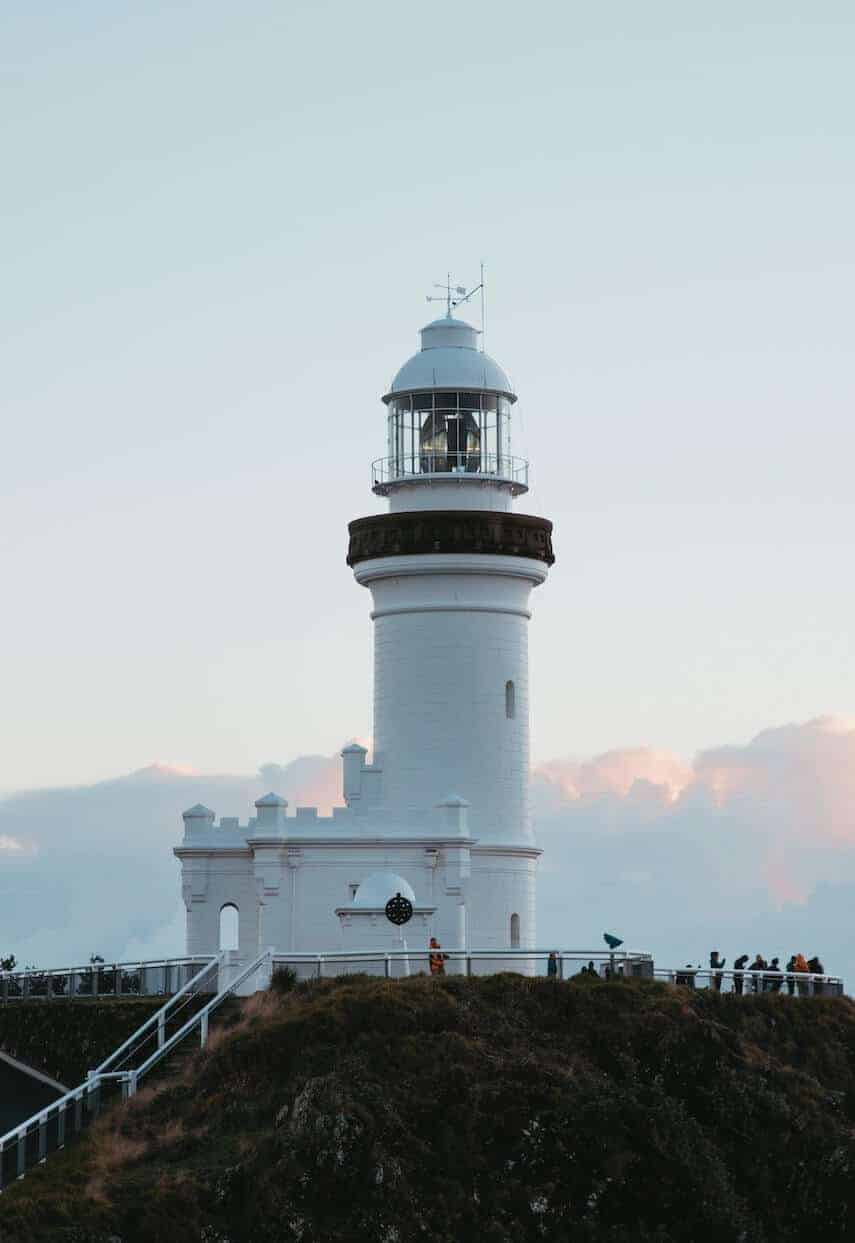 One of Australia's most popular holiday destinations, Byron Bay is the place to go if you want to enjoy a bit of surfing and maybe catch a glimpse of the Humpback Whales between June and November.
Darwin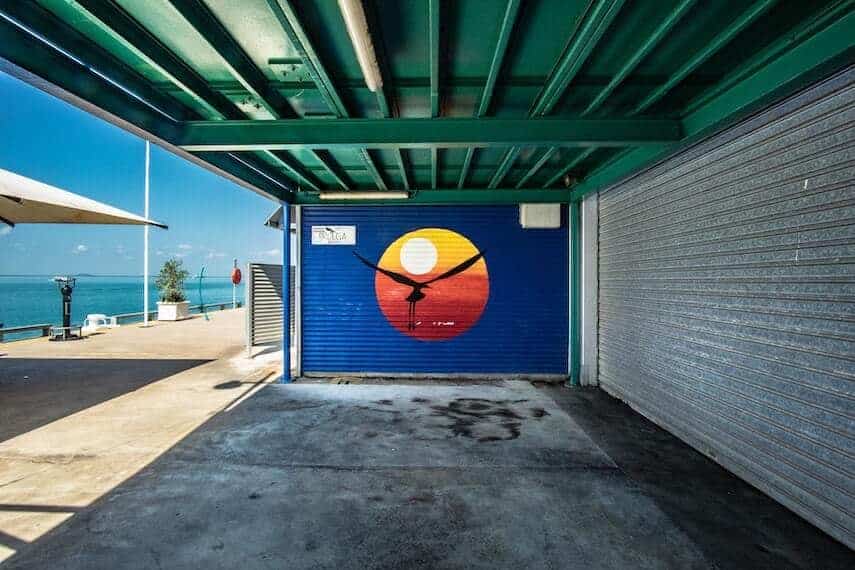 Steeped in Aboriginal heritage, the Northern Territorys Darwin is Australia's northernmost city and a popular tourist destination known for its culture, aboriginal art, cuisine and of course, crocodiles!
Port Douglas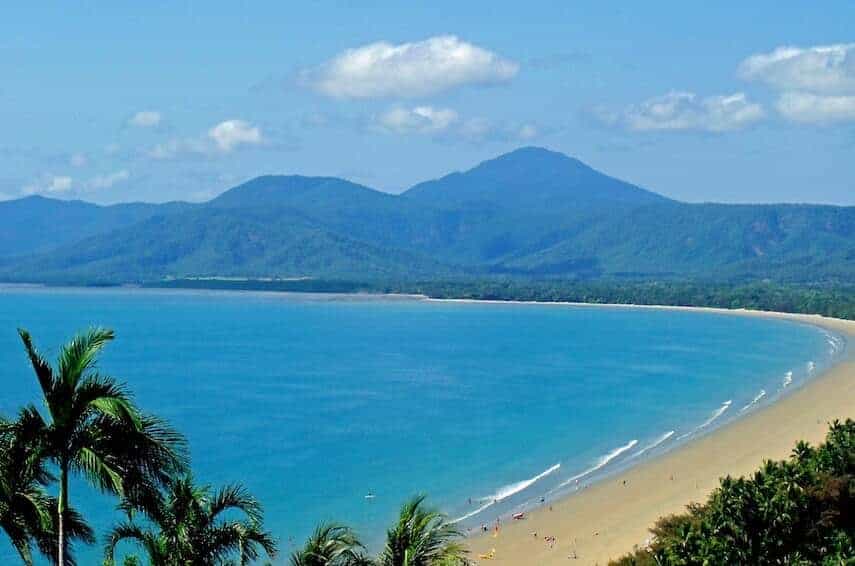 A base in the heart of Far North Queensland (FNQ) for anyone wanting to experience the Great Barrier Reef, Port Douglas is popular for its beautiful beaches and biodiverse rainforest.
Great Barrier Reef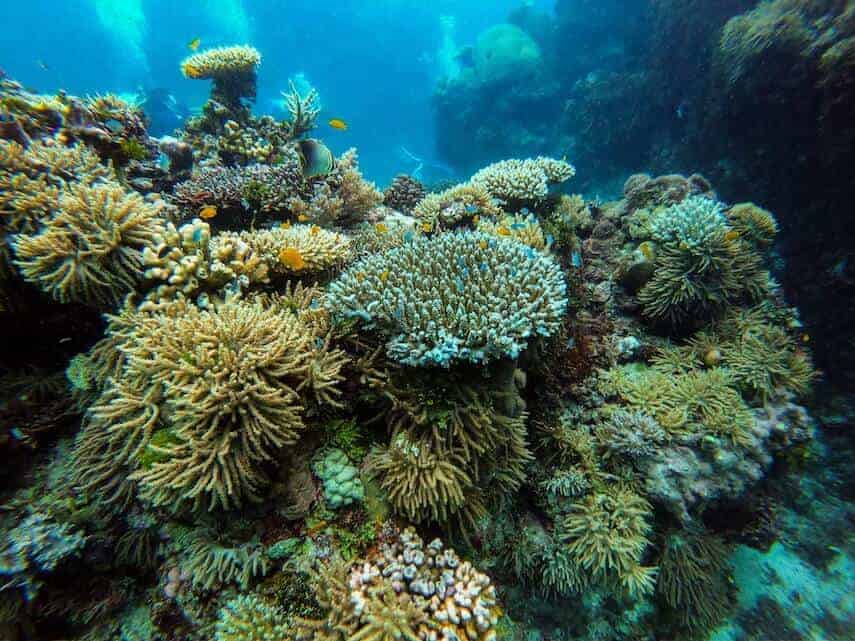 As the worlds largest coral reef and one of Australias UNESCO World Heritage Sites, the Great Barrier Reef is a dream for wildlife lovers, teeming with marine life in this underwater dreamland.
Daintree Rainforest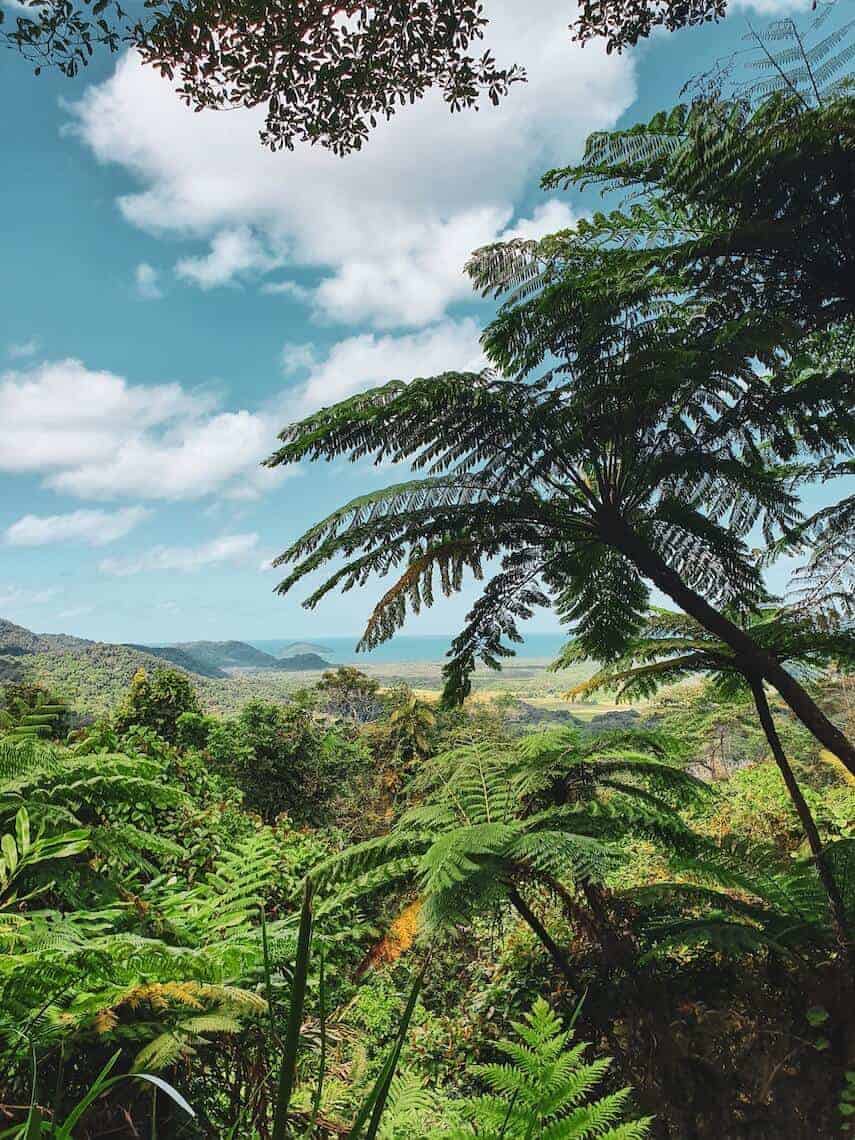 One of the oldest tropical rainforests in the world and the largest in Australia, Daintree Rainforest is a haven for unique flora and fauna just waiting to be discovered.
Ningaloo Reef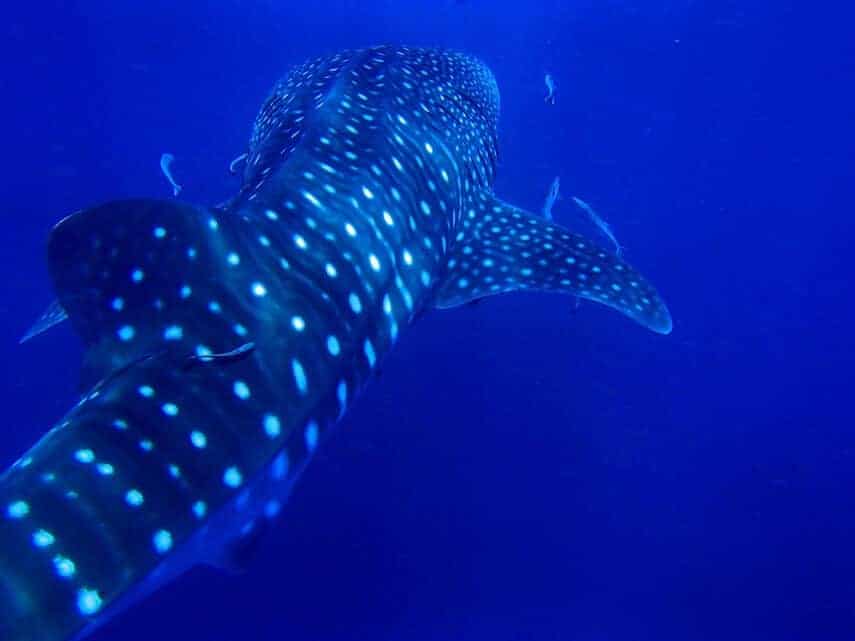 If it's a swim with the gentle whale sharks that you have always wanted to experience then the Ningaloo Marine Park National Heritage Site is the place for you. And for those that don't want to hop in the water with these gentle giants, a whale watching cruise is always an option. Ningaloo is the perfect spot for outdoor adventures!
Esperance Bay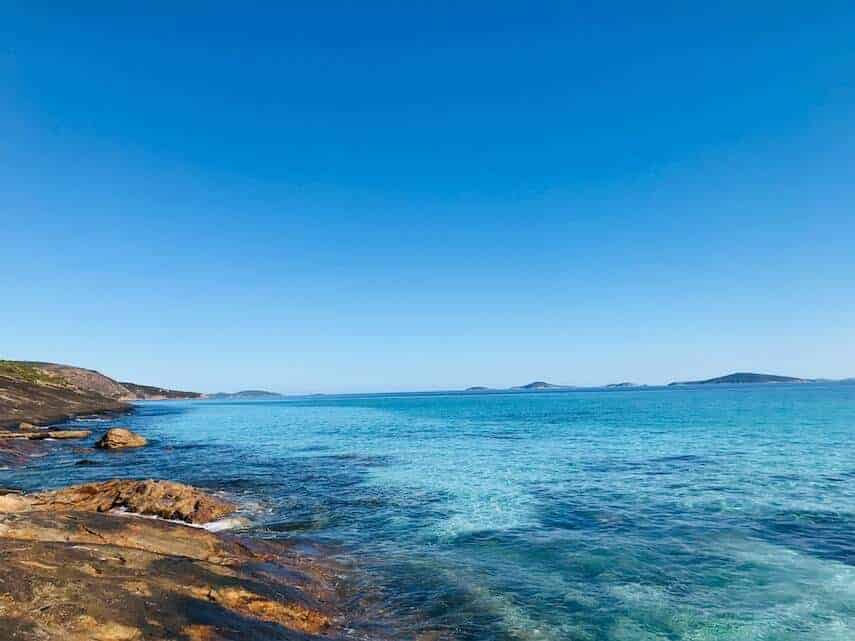 A gem along the Australian coastline, Esperance Bay is where the Kangaroos head to the beautiful white sandy beaches and turquoise water, making it one of the country's most unique destinations.
Gold Coast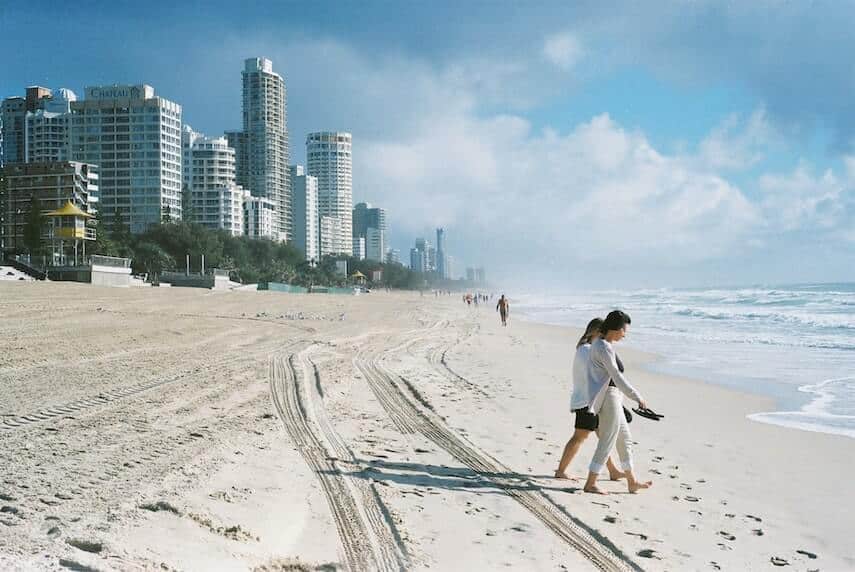 With something for everyone from city life to picturesque beaches, the Gold Coast is ideal for surfers looking to catch some waves, those who love nothing more than exploring the natural landscape and anyone who enjoys a delicious meal out.
With 25 amazing destinations to add to your Australian bucket list, we know your trip is going to be seriously amazing! Are any of the Australian tourist attractions mentioned in our guide your number one place to visit in Australia? Tell us and our readers why in the comments below.
And if you know of anyone planning their dream trip to Australia be sure to share our guide to the 25 BEST Places to Visit in Australia to give them a little travel inspiration. This Australia travel guide post can be shared on Facebook, Twitter, Flipboard and you can even pin the image below!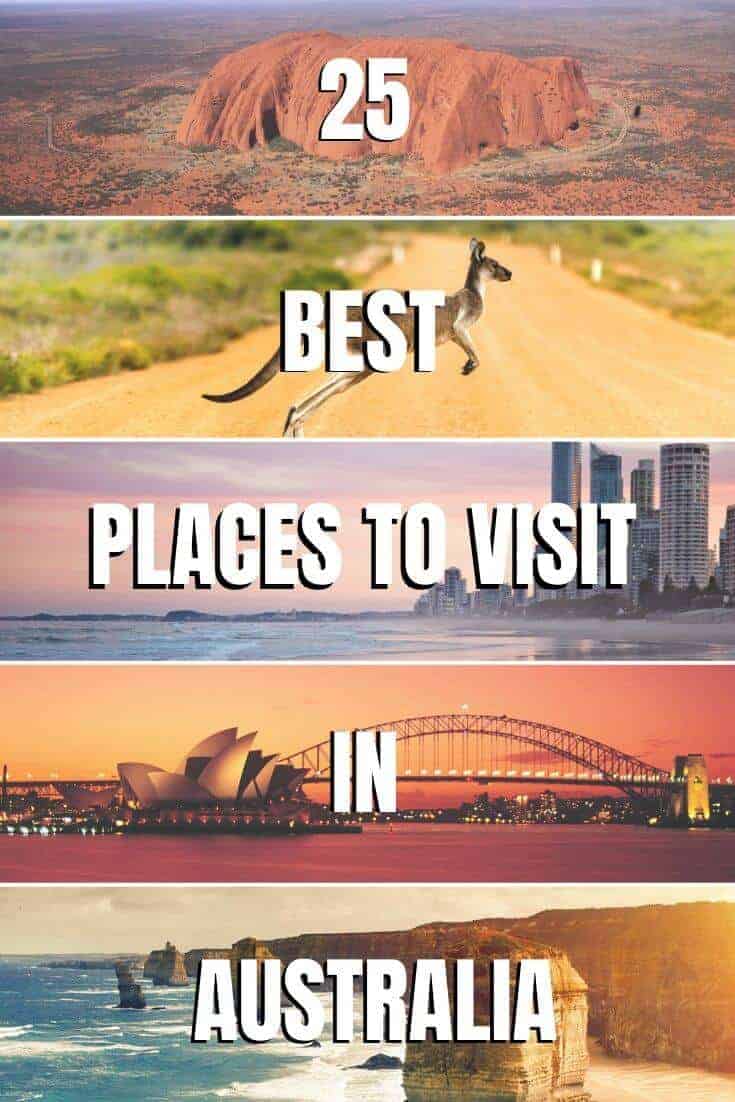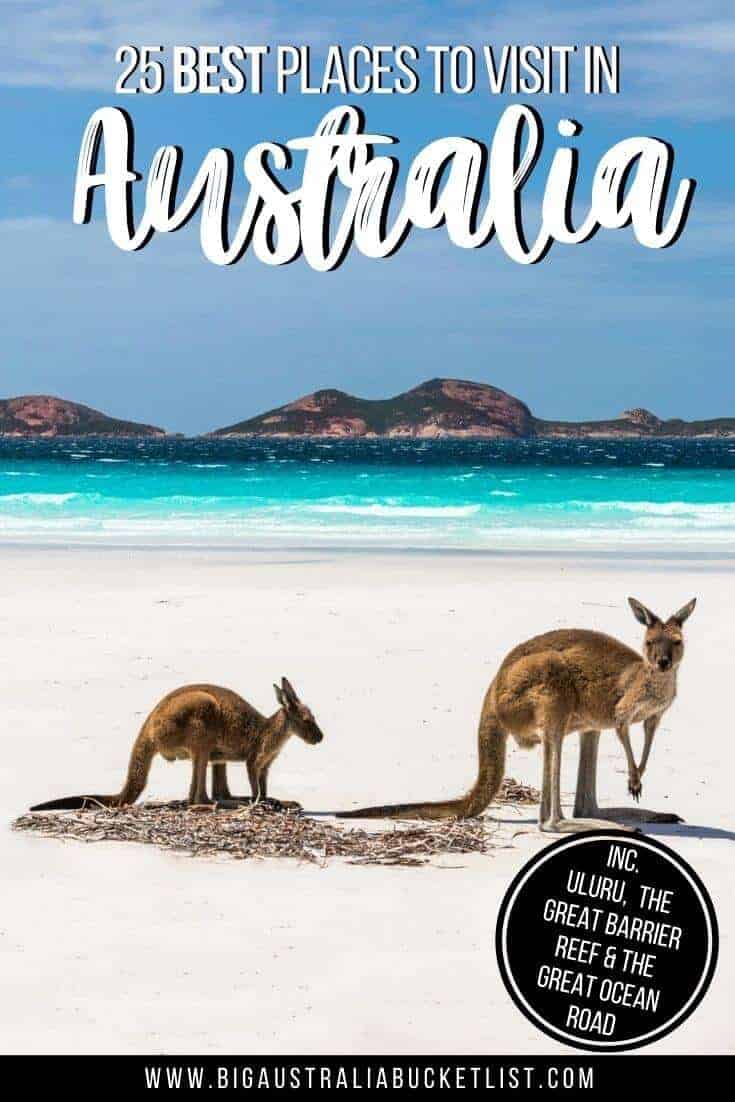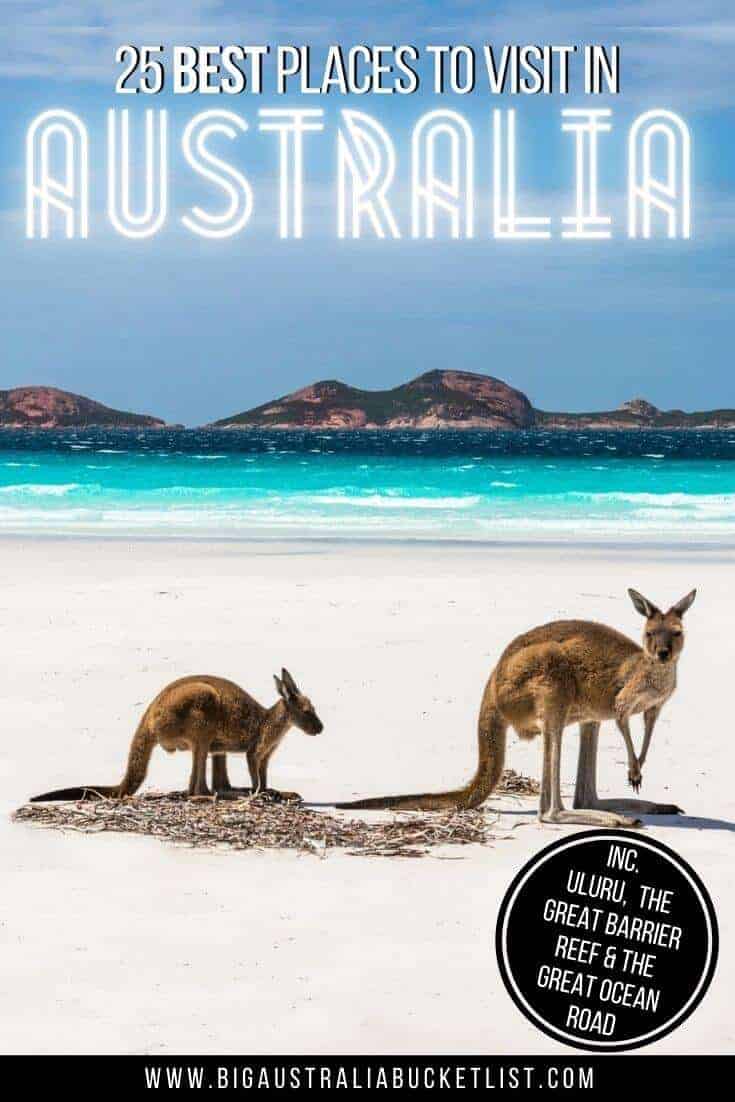 READY MORE TRAVEL INSPIRATION? YOU MIGHT BE INTERESTED IN THESE RECENT POSTS, TRAVEL ARTICLES, DESTINATION GUIDES, TRAVELER RESOURCES, TRAVEL GEAR GUIDES AND RELATED POSTS ABOUT OTHER AMAZING PLACES AROUND AUSTRALIA:
South Australia: South Australian Bucket List, Adelaide Travel Guide (Perfect for First Time Visitors)
Australian Capital Territory: Top Things to do in the ACT
New South Wales: Top Things to do in Sydney(inc. The Sydney Opera House), Best Places to visit in NSW
Northern Territory: Best Things to do in Darwin
Victoria: The Ultimate Victoria Bucketlist, Melbourne Travel Guide (Perfect for First Timers)
General Australia Inspiration: 25 Best Places to Visit in Australia
Queensland News & Events: Things to do on the Gold Coast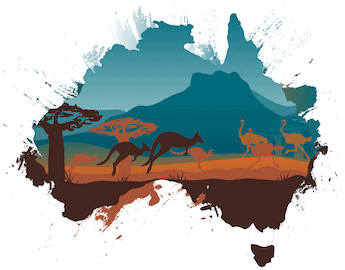 Hi There! Thanks for reading our guide to the 25 BEST Places to Visit in Australia! I just wanted to let you know that this post contains affiliate links, which means if you purchase something after clicking a link, I may get a small commission – which is at absolutely no cost to you. If you enjoyed this article and are going to be searching for some of the things I mention anyway, I would love it if you could click through from the links above & thank you in advance! Read my full Disclosure here.

And a huge Thank You for reading the Big Australia Bucket List travel blog.