Travel hacking isn't just for those who live in America (although I had thought it was for the longest time!) Living in Australia, it may seem like we get the short end of the stick when it comes to point hacks – especially when you see people bragging about free flights and business class upgrades.
But no more dear Aussies, no more. A raft of credit cards have recently upped their game when it comes to frequent flyer points and as a travel lover, it has been music to my ears. I'm sure you've heard the phrase "sharing is caring" – and so I'm here to give you a heads-up about the best point hacks in Oz including which credit card and frequent flyer programs give you the best bang for your buck.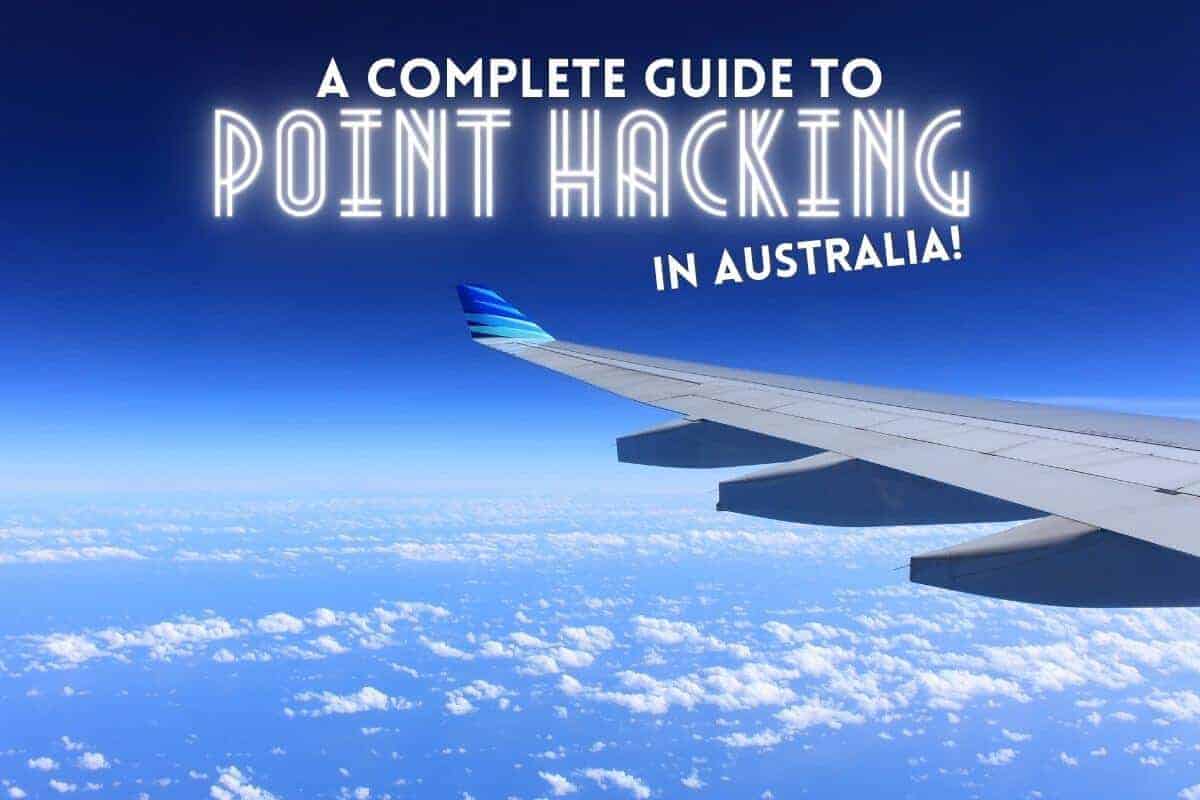 Disclaimer: Almost all posts on this site contain affiliate links, and this one about Point Hacks for Australia is no different. This means that if you click on any of the links in this post (and make a purchase) I may receive a small commission at absolutely no cost to you. Each post is carefully crafted to (hopefully!) answer all your questions and recommendations are made where we believe they will improve your trip and help with your planning. As such we thank you in advance should you decide to click & buy. Read my full Disclosure here.
What Are Point Hacks? Travel Hacking 101
Travel Hacking is an art form: where a person utilities credit card reward points to score discounted and free flights to destinations throughout the world and other travel-centric rewards such as lounge access, hotel stays and travel insurance.
Sound's like a dream, right? Well it really isn't that hard. If I'm honest the majority of a frequent flyer points balance is accumulated through day to day and on-the-ground spending, which when you start using these cards for everyday purchases, quickly add up to the domestic and international flights you have always wanted to take. And why shouldn't you be rewarded for your everyday spending?
Did you know that your weekly shop could be contributing to your points balance? Well, it can. And so can visits to Bunnings, Dan Murphys, Coles, Woolworths and pretty much every major retailer – and thanks to AMEX's shop local initiative, at most mom and pop stores too!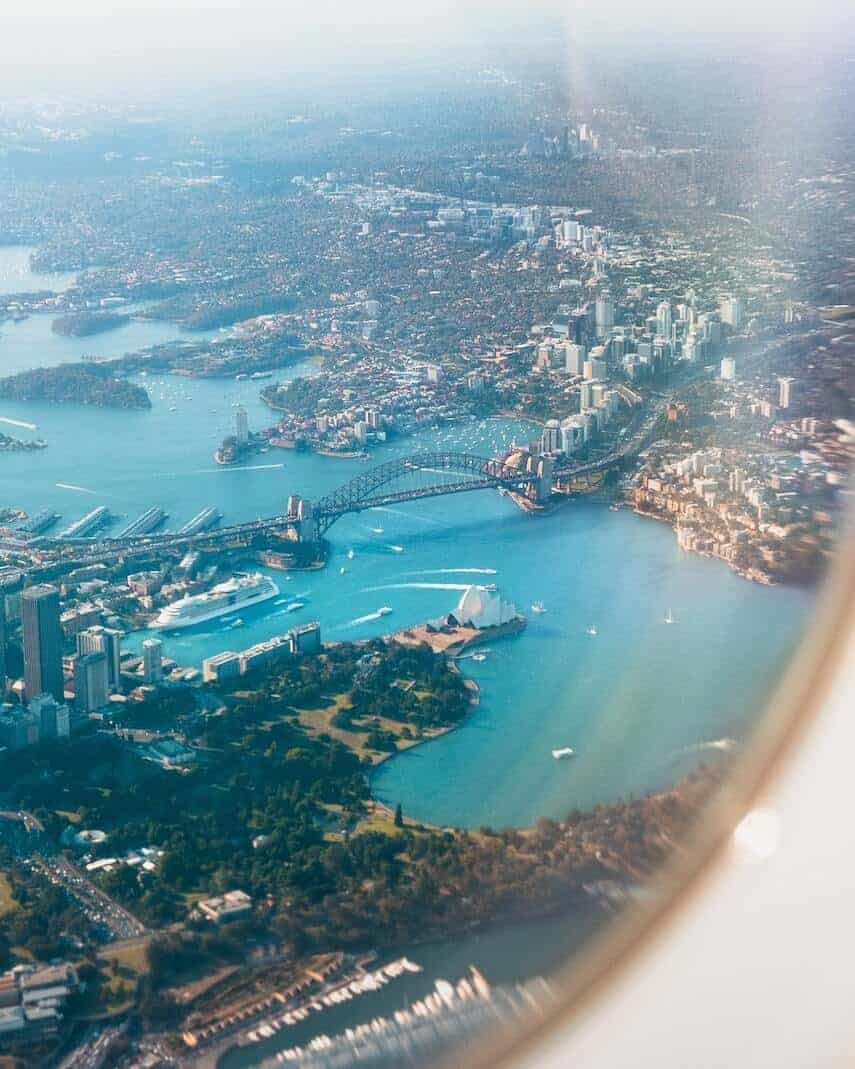 What Travel Rewards Programs Are Out There – And Which One's Are Worth it
In terms of Travel, a lot of airlines have their own frequent flyer programs – all of which are free to join: Qantas have Qantas Frequent Flyer (which also incorporates flights on JetStar); Virgin have Velocity Points, Emirates have Skywards, Singapore Airlines have Kris Flyer and the list goes on.
Joining each program individually means you need to stay loyal to that airline, and with the array of amazing flight deals available these days, this is where commitment can be a real turn off. American Express (AMEX) cards are the perfect solution because they don't tie you to one singular loyalty programs, but allow you to accumulate points on the one card and transfer them to any of 8 different travel rewards programs within it's network (which in turn link out to many other airlines). It's the perfect solution to this multi-frequent-flyer-program world.
NOTE:
Qantas Frequent Flyer Program is great to join, and it's easy to earn Qantas points by linking various credit cards, but the rates and rewards are not a patch on the
AMEX offering
. But in the interest of not leaving points on the table – check which cards are offering the best sign up bonuses at
Finder
and use the Visa/Mastercard in the few places where AMEX is not accepted and keep accumulating those points!
Sign up for Qantas Frequent Flyer Program Here
*TOP TIP*
Look for ones that have the lowest annual fee, but the highest bonus Qantas points on sign up!
.
The Best Credit Card for Point Hacks in Australia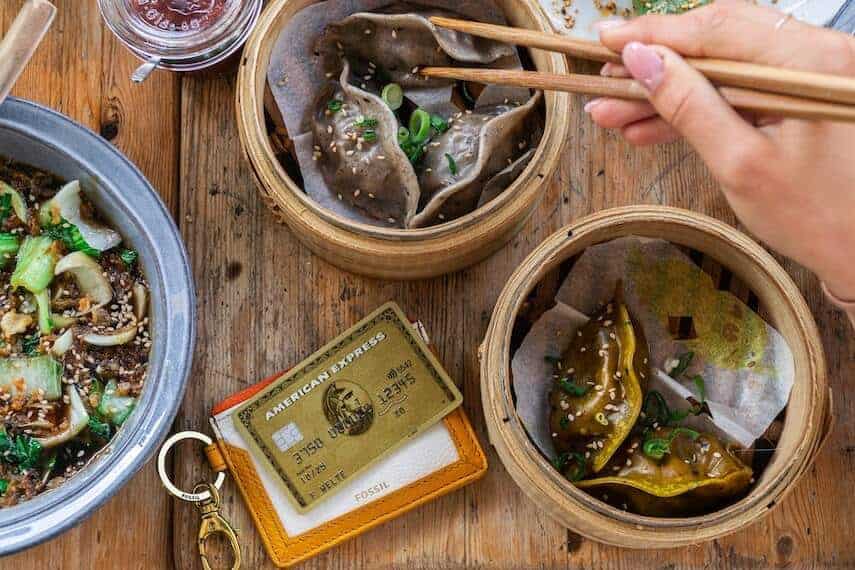 The AMEX Explorer card is easily the best choice for point hacking in Australia. At 2 reward points for every dollar spent and a signup bonus as high as 100,000 points, it has the best points program collection ratio on the market. And whilst AMEX has traditionally always had a reputation as not being accepted in a lot of places – or worse – that it attracts additional fees, this is simply no longer the case.
AMEX have really stepped up to the plate in Australia with a very generous rewards program that is a one-stop shop on the travel front.
The AMEX Explorer – What You Need To Know
2 rewards points per every $1 spent (except payments to government bodies)
$395 annual fee BUT you get that back (and a little extra!) as
$400 travel credit each year
Complimentary Domestic & International Travel Insurance when you book the travel on your card + Smartphone Screen Insurance.
2 Complimentary Lounge Access Passes per year (Melbourne or Sydney)
(Both cities are included in our Big Australia Bucket List & Top 25 Places to Visit in Australia guides so you know they're worth a visit!)
Points can be transferred to several different partner frequent flyer programs including Velocity(Virgin), Etihad, Emirates, Singapore Airlines, Thai Airways and many others.
Points can also be exchanged for vouchers at David Jones, Coles, Myer, Ticketmaster and others.
FREE Supplementary cards for family members to help you earn points faster
Accepted at all major retailers
Membership rewards include payment protections, insurances, and extended warranties on products purchased on the card.
* This post in no way is meant to constitute financial advice, and prior to applying for any credit card I urge you to check the PDS to see if it is the right product for you, and if your current situation qualifies you to apply for this card.*
.
Final Notes on Point Hacks for Australia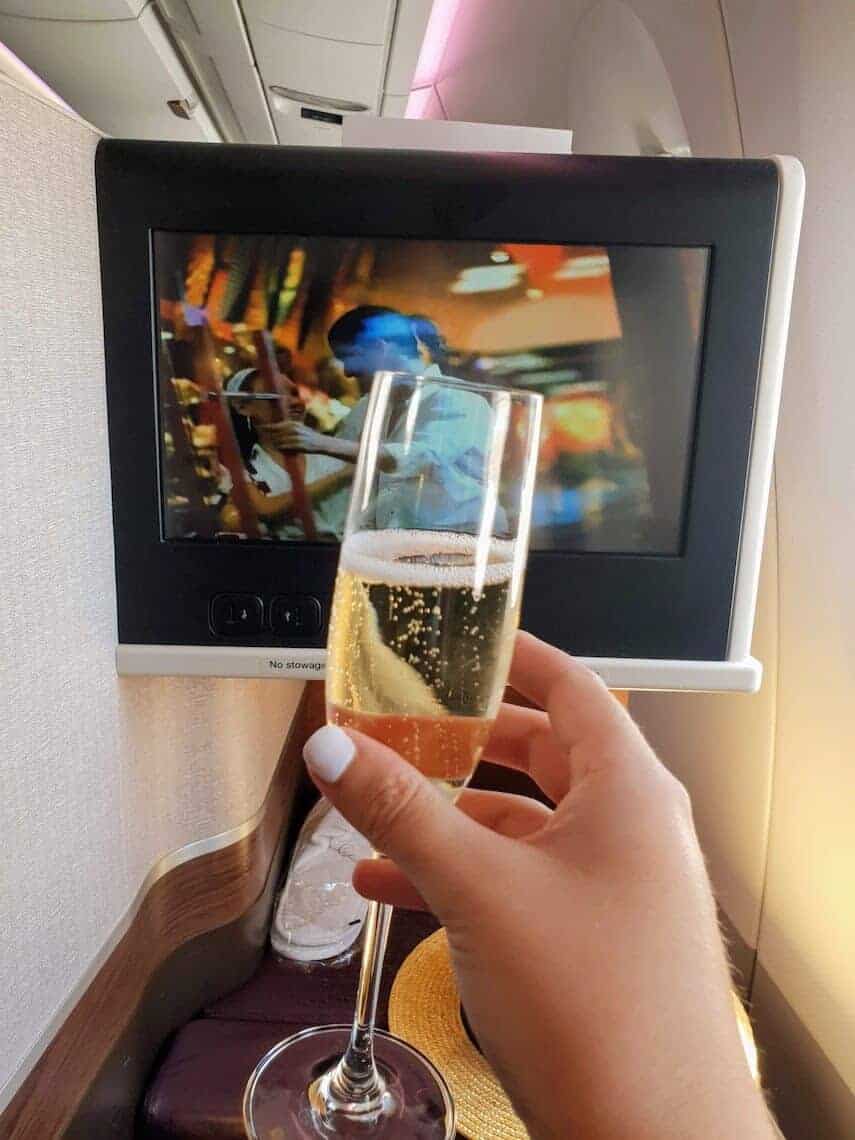 Whilst we are just catching up to the travel point hacking game in Australia, we still have a long way to go. For example, we don't have a dedicated hotels rewards program similar to IHG Rewards Club (Overseen by the InterContinental Group); and none of the frequent flyer programs really allow you to buy frequent flyer points (there are ways around this but they are not common and specific to each individual program – and to be honest – often do not offer great value for money).
It's also important to note when you are wanting to exchange your rewards points for flights, that flexibility is key. Reward seats are not always available on every flight and so it's best to search over the period of a couple of weeks to be able to redeem your points for the best rate/distance/airline/deal.
Obviously, what you use your hard earned points for is entirely up to you. but I always recommend spending points on flights rather than products, you simply get a better return.
.
What If I can't find a travel hacking opportunity?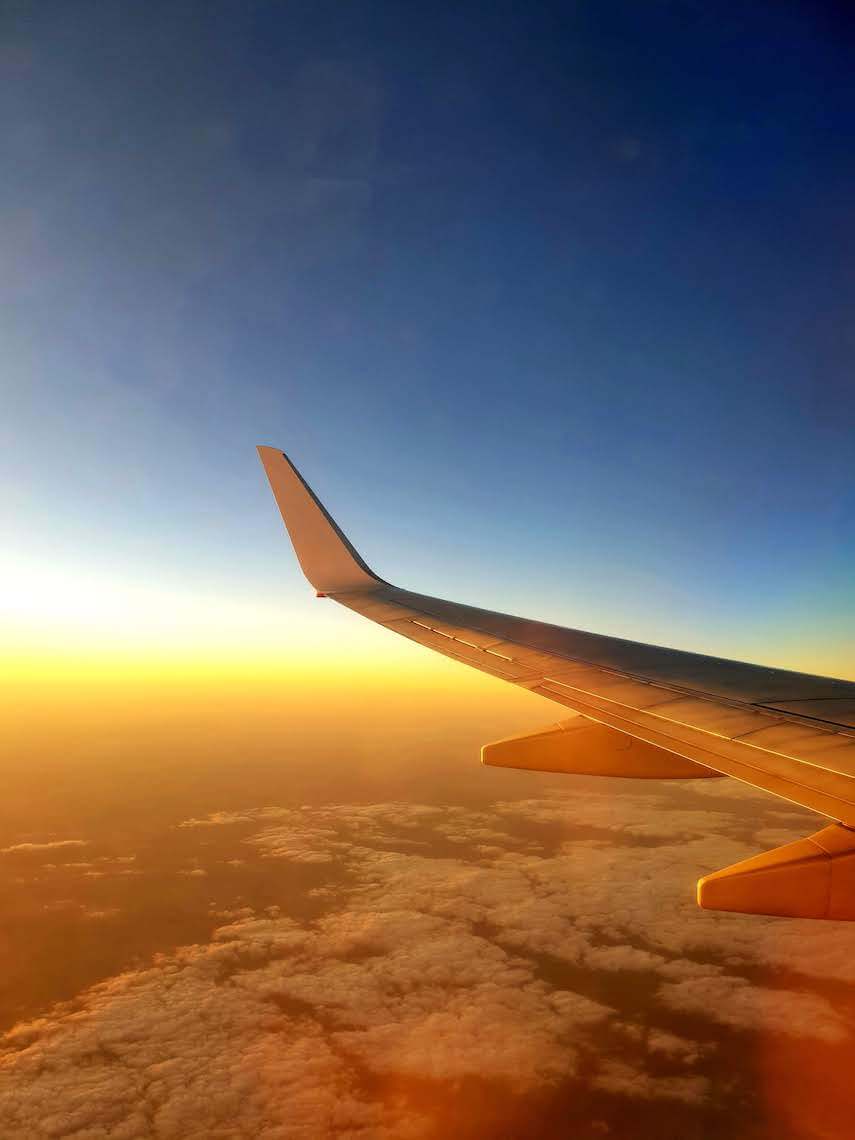 Let me start by saying, I totally understand your frustration! I search high and low for travel deals every day and sometimes I just can't find anything suitable or what will give me an adequate return on my very worthy investment and spending via my AMEX Explorer credit card is the only option. But it doesn't always have to be like that:
Booking.com offer a $25 for you & $25 for Me Bonus on Hotel Bookings
AirBnB will give you $90AUD credit for bookings on a new account (psst. if you have used AirBnB before but still want the discount, create a new email address to sign up with! But don't tell anyone I told you that!)
Skycanner round up the best flight deals online in case you just want the cheapest flight, regardless of airline. (They also have a FREE app for checking cheap flights on your phone)
If you can't find what you want flight wise, or just want to explore other options, Cheap Flights is a great place to start for cheap flight deals.
Tour Radar round up the best organized tours on the planet – for whichever continent you want to explore, and the best rates on all operators such as Intrepid, G Adventures, Contiki and anyone else you can think of!
Love Cruising? Cruise Direct will become your new secret weapon and rounds up the best cruise deals, discounts and last-minute bargains.
And Black Friday/Cyber Monday is really starting to hot up in Australia. Bookmark this Black Friday Travel Deals post and be ready for the next one!
I hope this post has inspired you to start taking point hacks more seriously and racking up those reward points and exploring the world with them. And if you have any questions, just leave me a comment below and I'll get back to you as soon as possible!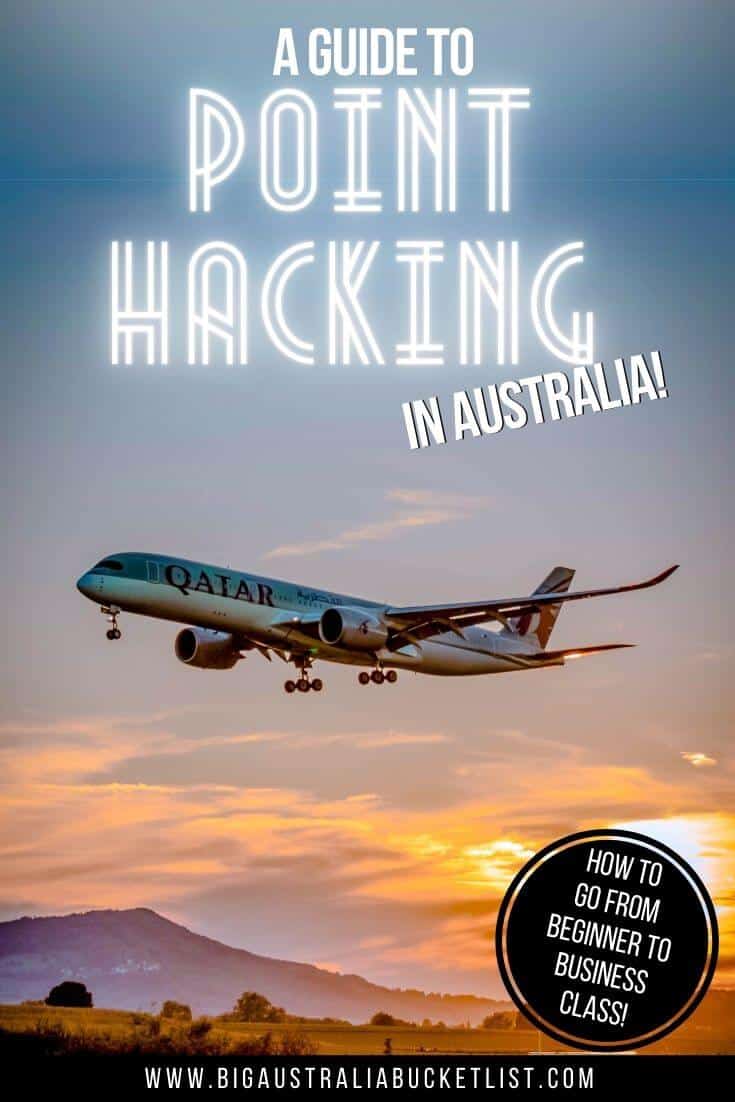 READY MORE TRAVEL INSPIRATION? YOU MIGHT BE INTERESTED IN THESE RECENT POSTS, TRAVEL ARTICLES, DESTINATION GUIDES, TRAVELER RESOURCES, TRAVEL GEAR GUIDES AND RELATED POSTS ABOUT OTHER AMAZING PLACES AROUND AUSTRALIA:
South Australia: South Australian Bucket List, Adelaide Travel Guide (Perfect for First Time Visitors)
Australian Capital Territory: Top Things to do in the ACT
New South Wales: Top Things to do in Sydney (inc. The Sydney Opera House), Best Places to visit in NSW
Northern Territory: Best Things to do in Darwin
Victoria: The Ultimate Victoria Bucketlist, Melbourne Travel Guide (Perfect for First Timers)
General Australia Inspiration: 25 Best Places to Visit in Australia
Queensland News & Events: Things to do on the Gold Coast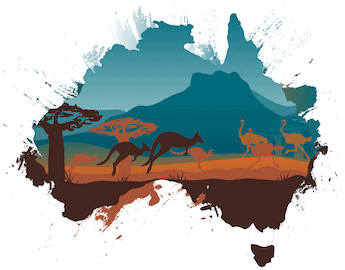 Hi There! Thanks for reading our travel guide to Point Hacks in Australia: from Beginner to Business Class with Rewards Points. I just wanted to let you know that this post may contain affiliate links, which means if you purchase something after clicking a link, I may get a small commission – which is at absolutely no cost to you. If you enjoyed this article and are going to be searching for some of the things I mention anyway, I would love it if you could click through from the links above & thank you in advance! Read my full Disclosure here.
Thank you for reading the Big Australia Bucket List Travel Blog.