Let us help you explore the great state of VIC, and it's capital Melbourne with our Victoria Travel Guide. Located on the South Eastern Coast of Australia and has borders with New South Wales in the North and South Australia to the West, it's got beaches, national parks, UNESCO world heritage sites, native wildlife, regional towns, mountain ranges, one of the most amazing coastlines in the country and so much more.
You could spend years exploring and never leave the state! But if you are short on time, our guide will hopefully narrow down your own highlights of Victoria to include in your visit.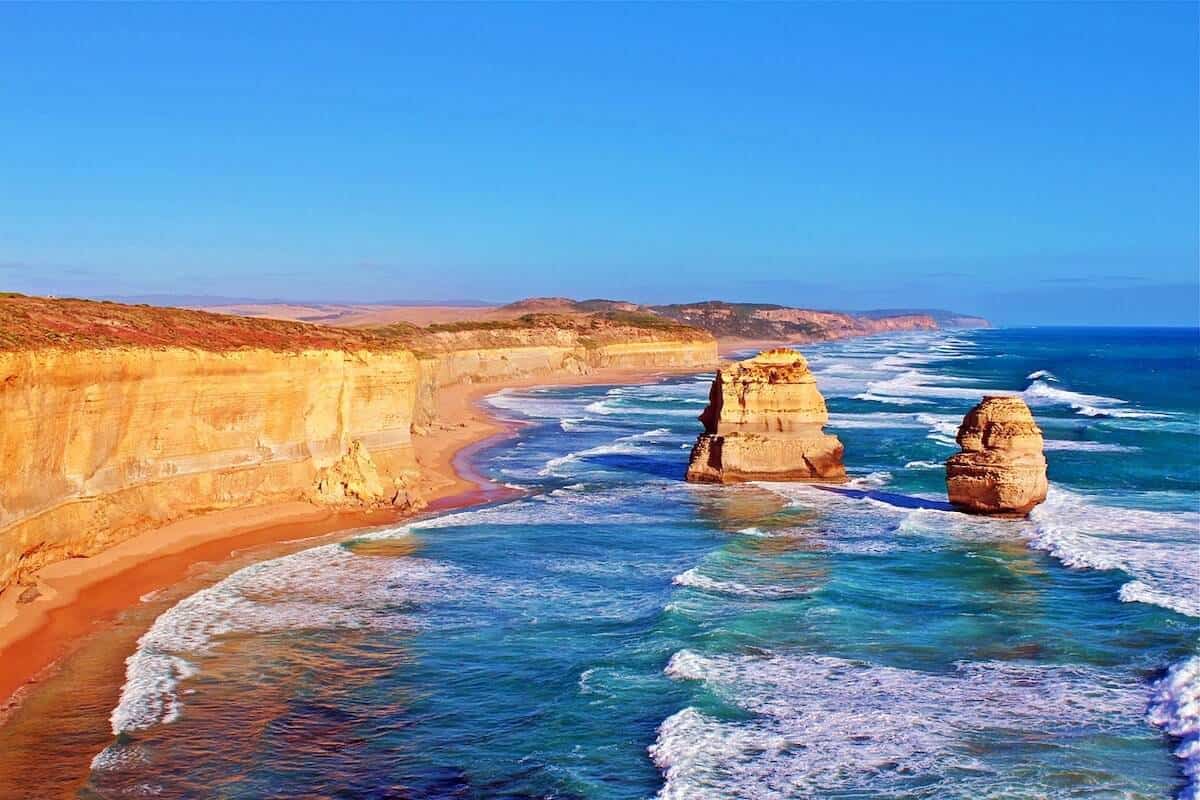 Disclaimer: Almost all posts on this site contain affiliate links, and this Victoria Travel Guide is no different. This means that if you click on any of the links in this post (and make a purchase) I may receive a small commission at absolutely no cost to you. Each post is carefully crafted to (hopefully!) answer all your questions and recommendations are made where we believe they will improve your trip and help with your planning. As such we thank you in advance should you decide to click & buy. Read my full disclosure here.
Fun Facts About Victoria (VIC)
VIC has a population of 6.5 million people (in 2020)
Melbourne – the capital of VIC – has a population of almost 5 million people in 2020
The VIC Coastline is 2137km long (combining the mainland (1,868km) & Islands (644km))
Some of VIC's most popular attractions include the Great Ocean Road, Phillip Island, The MCG, St Kilda Pier, The Grampians and Melbourne CBD.
The VIC border (with New South Wales and South Australia) is 2,541km.
Famous Aussies from VIC include actors Liam, Luke and Chris Hemsworth, Eric Bana, Barry Humphries (Dame Edna Everage) and Cate Blanchett, singers Kylie Minogue and John Farnham, Aussie Wildlife aficionado, the late, Steve Irwin, tennis player Mark Phillopousis, infamous bushranger Ned Kelly and is the home of long-running soap, Neighbours.
Getting To & Around VIC
Arriving via Air into VIC:

Melbourne International Airport; or
Avalon Airport – The Low-Cost Carrier Airport used by budget airlines

Arriving into VIC via Interstate Train or Interstate Bus:

You can take interstate trains to 3 other Australian capital cities from Melbourne's Southern Cross Station (Adelaide, Canberra and Sydney) where you can catch further trains to Queensland, WA and the NT.
There are 2 Interstate Bus Companies – Greyhound (offers national routes), Firefly (Routes between Melbourne, Sydney and Adelaide)

In Melbourne: Walking, Trains, Trams, Buses, Taxis/Uber.
Around the State: Trains, Regional Coaches & Buses, Driving
Major Festivals, Events & Holidays in Victoria
New Years Day: 1 Jan 2021 (Public Holiday)
Australian Open (Melbourne – 18-31 January 2021)
Australia Day: 26 January 2021 (Public Holiday)
Labour Day: 8 March 2021 (Public Holiday)
Melbourne F1 Grand Prix (Albert Park, Melbourne – 18-21 March 2021)
Melbourne International Comedy Festival (March to April 2021)
Easter: 2nd – 5th April (Good Friday, Saturday, Easter Sunday, Easter Monday)
Rip Curl Pro (Bells Beach – 1-11 April 2021)
Anzac Day: 25th April 2021 (Public Holiday)
Queen's Birthday: 14 June 2021
Labour Day: 4th October 2021 (Public Holiday)
AFL Grand Final Day: Friday before the AFL Grand Final (Public Holiday)
Australian Moto Grand Prix (late October)
Melbourne Cup (Flemington – 2 November 2021)
Australian International Airshow (Avalon – 26 November 2021)
Christmas & Boxing Day: 25th & 26th December 2021 (Public Holiday)
Boxing Day Test (Melbourne – 26th-30th December 2021)
RELATED – For more detail take a look at our detailed guide to all the Festivals in Victoria
VIC School Holiday Periods
We list these because as with any country, school holidays generally mean that prices increase, and crowds can be larger. They may be unavoidable depending on your own vacation or family situation, but it is good to keep them in mind when planning your trip and being aware of the effect it may have on your stay.
2021
Summer: 18 December 2020 – 27 January 2021
Autumn: 2 April – 18 April 2021
Winter: 26 June – 11 July 2021
Spring: 18 September – 3 October 2021
Regions in Victoria (with Highlights & Things to do in Each)
Melbourne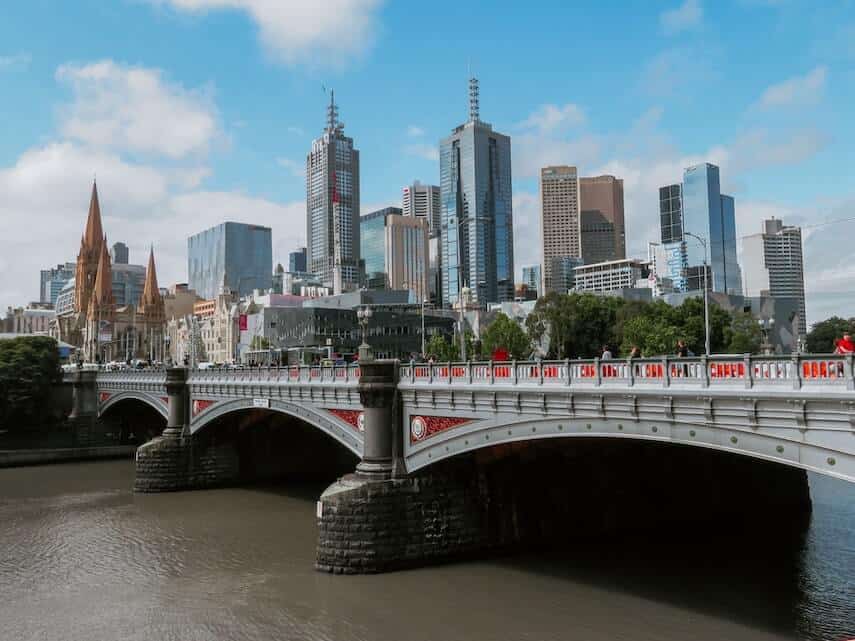 The capital of VIC and the world's most liveable city for 7 years in a row between 2010 and 2017 (only dropping to 2nd in 2018 and 2019; with no-one being crowed in 2020) – it's Australia's cultural capital and is known for all things sport, food and coffee. It's my favourite city (I live here, so I am a little biased) – and even though we regularly see 4 seasons in a day (hint: carry layers when visiting!) I am convinced it is one of the best places to visit in Australia.
Melbourne Highlights
Enjoy the CBD – street art, laneways & coffee
See one of our world-famous events – Boxing Day Test, Australian Open, F1, the list goes on.
Fun for the kids: Melbourne Zoo, SEALife Aquarium, ACMI (Australian Centre for Moving Image), Scienceworks.
Eat, Eat, Eat: Cumlus Inc, Supernormal, Mamasita, Lucy Liu, Tonka. Melbourne has some of the best restaurants in Australia.
Enjoy the Botanic Gardens
Get the jump-start with your planning with our Ultimate Melbourne Travel Guide (See, Do, Stay, Save & More!)
Yarra Valley & Dandenong Ranges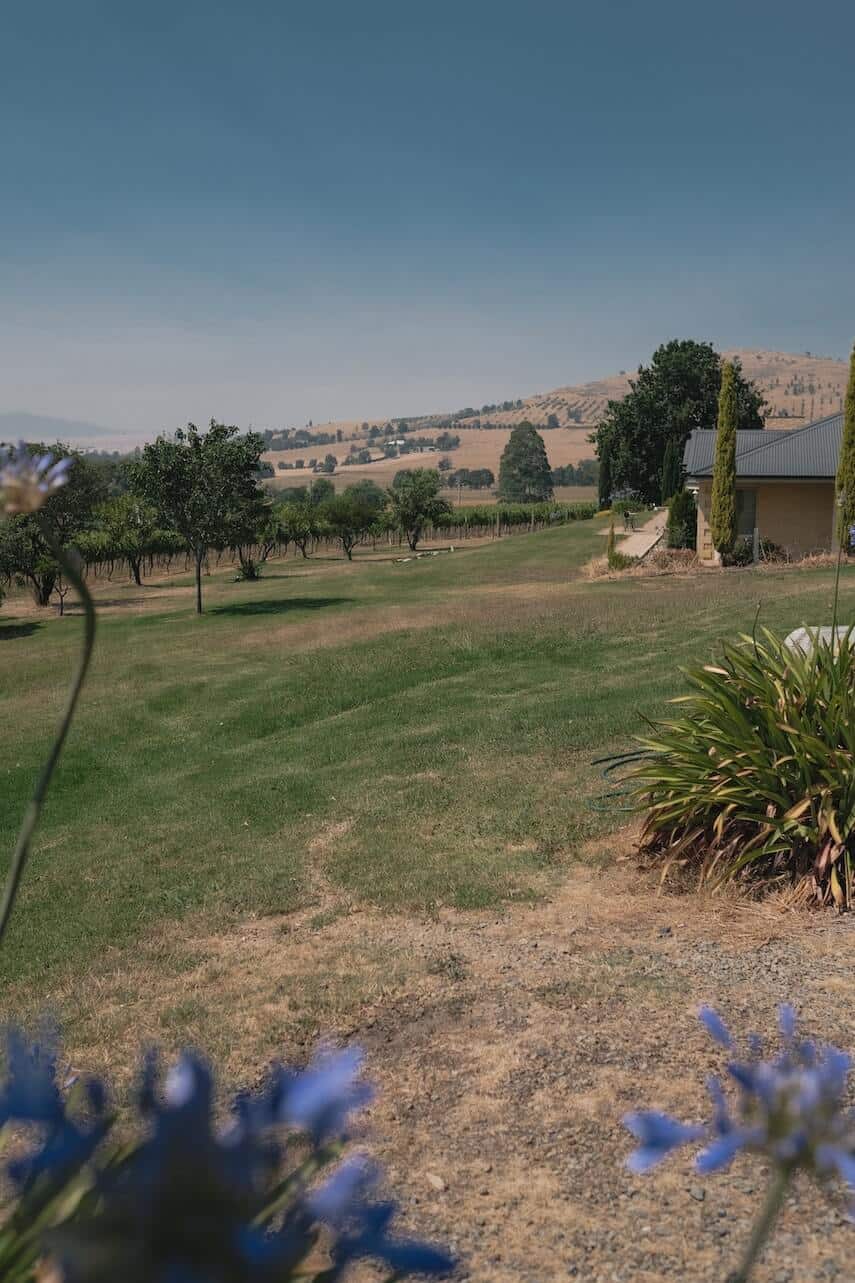 The Yarra Valley is Victoria's oldest wine region, dating back to 1838, and has garnered a global reputation for its chardonnay and pinot noir – both of which are excellent. With over 70 wineries in the region – not to mention the boutique gin distillery, 4 Pillars – most of which offer free tastings, it won't take you long to find something that suits your taste. (Or it might, but that's half the fun as long as you're not the designated driver!) Beyond the wineries, there's the wildlife of Healesville Sanctuary and the beauty of the Dandenong Ranges.
Yarra Valley & Dandenong Ranges Highlights
Go on a wine, cheese and chocolate tasting tour around the Yarra Valley (or a hot air balloon ride above it!)
Make friends with some of the native Aussie wildlife at Healesville Sanctuary
Ride the Puffing Billy Steam Train through the Dandenong Ranges
Phillip Island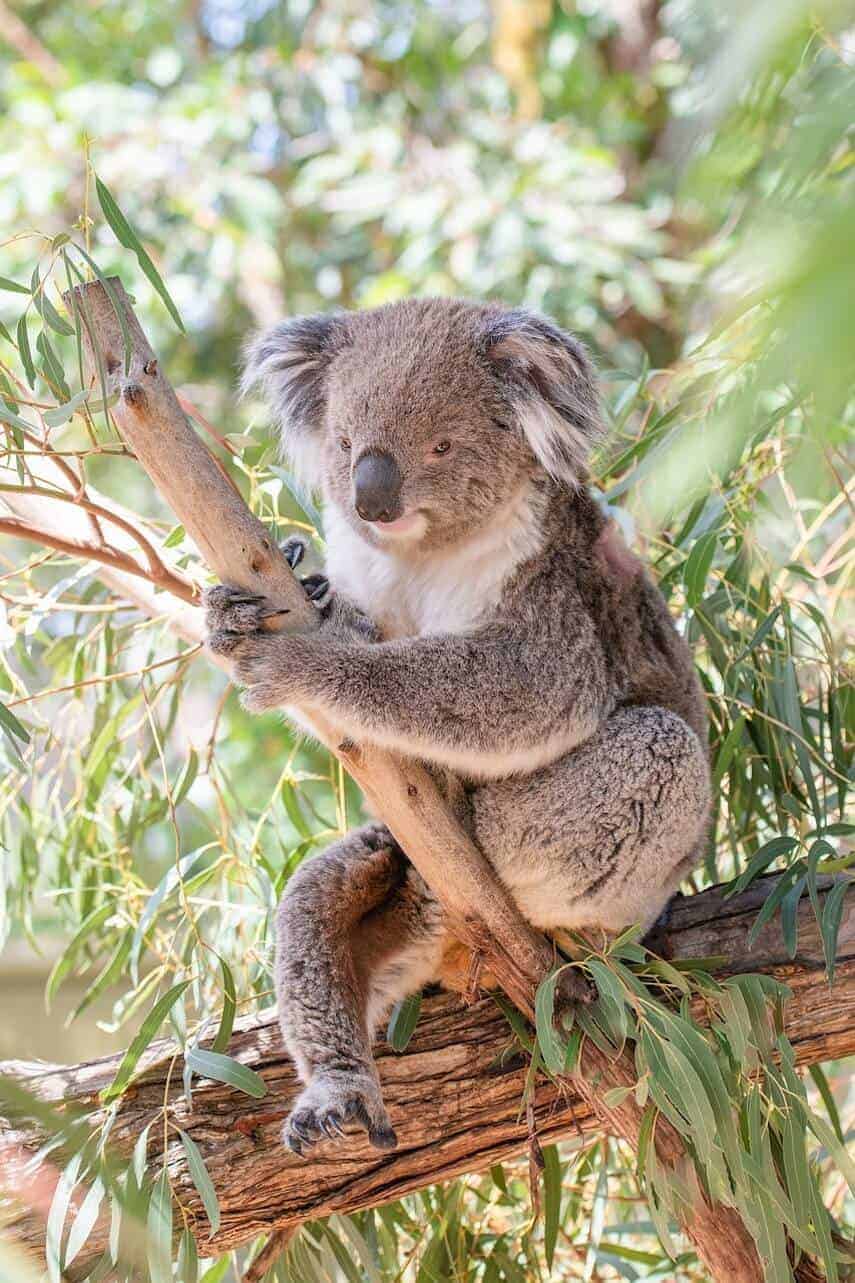 Penguins, Koalas, MotoGP and more. This tiny island packs a big punch.
Phillip Island Highlights
Watch the little penguins come home at night at the world-famous Penguin Parade
Wander the boardwalks and see Koalas up close
Eat fish and chips at San Remo just across the bridge from Phillip Island.
Gippsland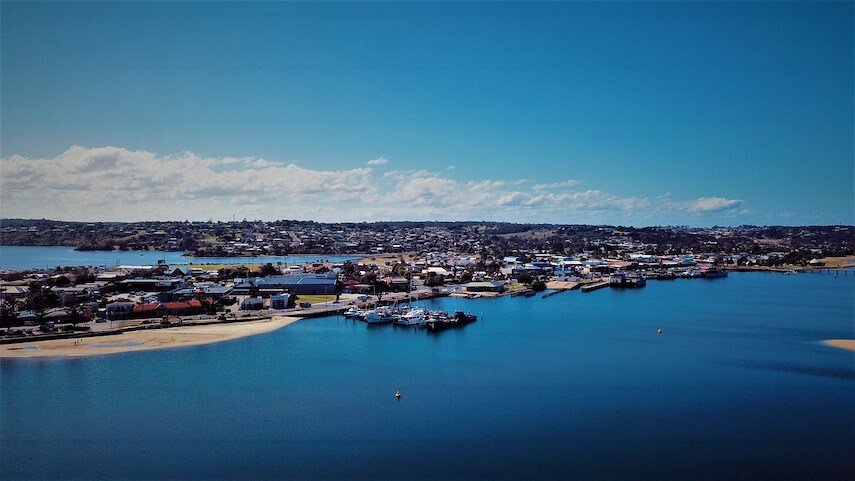 Gippsland is one of the lesser-visited regions in the state – but it has so much to offer: pristine beaches, lakes, mountains and winter snow, thousand-year-old forests, lush vineyards and gourmet villages. It's also home to 14 national parks – and fun fact – accounts for 20% of Australia's milk production.
Gippsland Highlights
Visit a reconstructed Colonial Era Gold Mining town set in the hills of Walhalla
Relax at Wilson's Promontory National Park or Lakes Entrance – two of the best weekend getaways from Melbourne.
Wander along 90 Mile Beach
Take the ferry to Raymond Island to see the Koala Colony.
Daylesford & The Macedon Ranges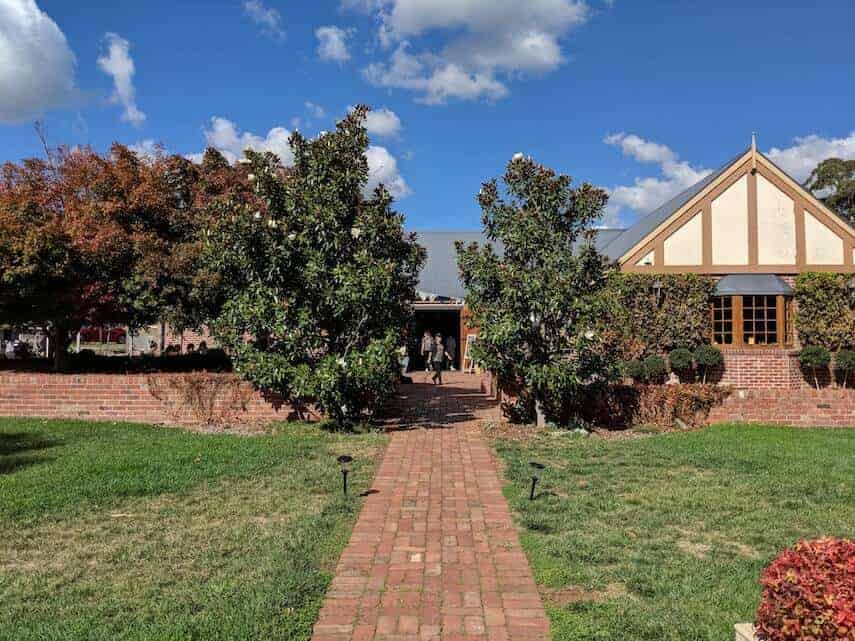 Daylesford is known for the mineral waters the run beneath it, and the luxury hot springs they supply. Escape to the region for relaxation, luxury accommodation and gourmet food (and cider!)
Daylesford & the Macedon Ranges Highlights
Go for a picnic at Hanging Rock (and be sure to pack some of the local brew from the Daylesford Cider Company)
Soak in the hot springs at Hepburn Springs
Eat Eat Eat on Trenton & Kyneton Eat Streets.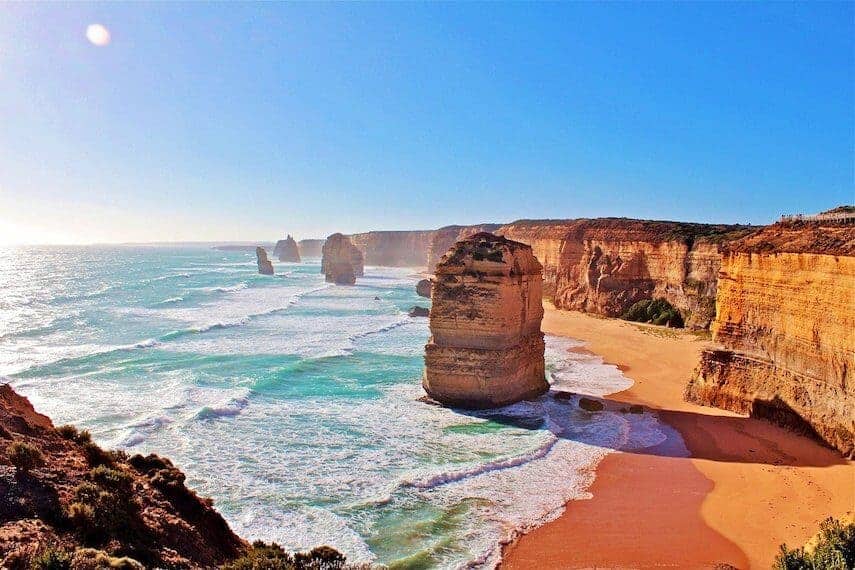 One of the best coastal roads in the world, you can't come to Victoria – or Australia – without driving (or walking!) the Great Ocean Road. Epic coastlines, brilliant beaches, surf spots favoured by champions, laid back seaside towns and villages, centuries-old rainforest and gourmet local produce and craft beer throughout the region.
Great Ocean Road Highlights
Port Campbell National Park – 12 Apostles, Gibson Steps, London Arch, Loch Ard Gorge etc
Go Koala spotting in Kennett River
Chase Waterfalls in the Otway Ranges National Park
Mornington Peninsula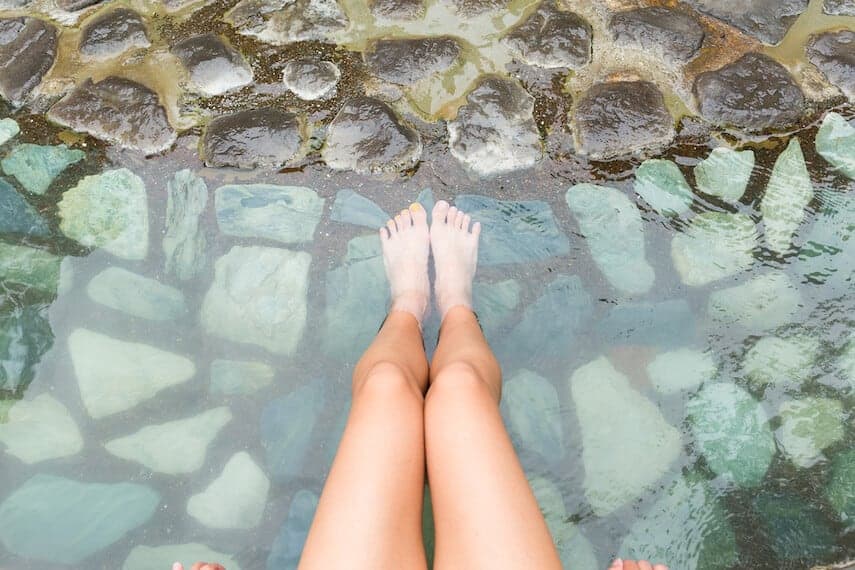 Hot springs, wineries & beaches – what more could you want?!
Mornington Peninsula Highlights
Get lost in the Ashcombe Maze and Lavendar Gardens
Soak in the Peninsula Hot Springs
Hike up the 304m granite hill (or take the cable car!) to the top of Arthurs Seat – the highest viewpoint in the region with views of the surrounds as far as Port Philip Bay
Swim with dolphins and snorkel with seals (but don't say we didn't warn you how bad they smell!)
Victorian High Country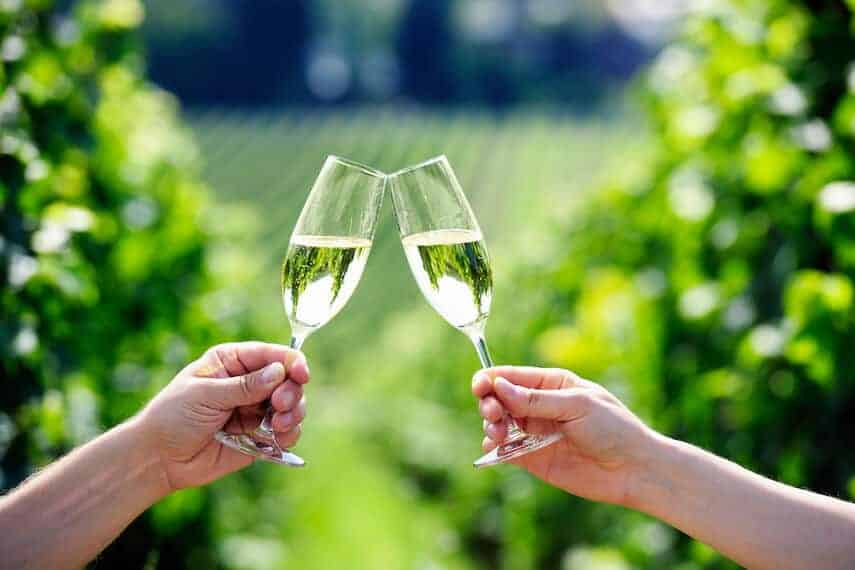 Enjoy the fresh air of the mountains in Victoria's High Country. Great for hiking and biking in summer – and for a sneaky ski in winter. There are also gourmet food and wine producers to make sure you are suitably fed and watered whatever time of year you visit.
Victorian High Country Highlights
Sip your way down Prosecco Road in King Valley or hit up the craft brewers at Bright Brewery
Drive the Great Alpine Road for incredible landscape views
Take an empty esky and fill up at provedores and farm gates throughout the region.
The Murray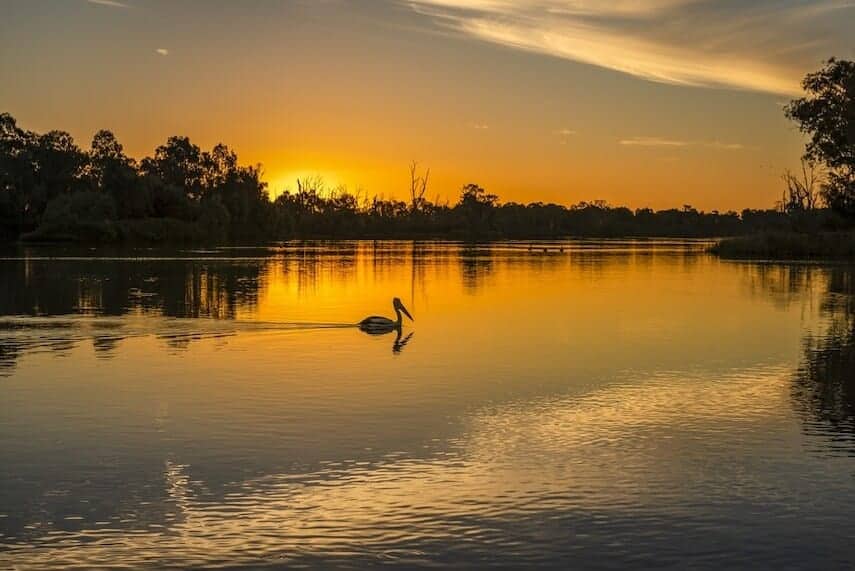 Experience life in abundance on The Murray River as it winds from NSW into Victoria and onto South Australia. Cruise on a historic paddle steamer as you pass red gum forests, splash around on sandy river beaches and savour the famous food, wine and fresh produce of the region.
The Murray Highlights
Cruise the river in a vintage paddle steamer – and spend the night in a houseboat.
Enjoy the Murray Darling and Swan Hill wine regions.
See the incredible lunar landscape of Mungo National Park
Geelong & The Bellarine
Food, wine, seaside villages – and right next to the Great Ocean Road. It's no wonder it's one of Victoria's favourite destinations.
Geelong & The Bellarine Highlights
Eat fresh-caught fish and chips on the pier at Portarlington Pier
Visit one of the oldest regional art galleries – established in 1896 – at Geelong Gallery
Winery hop around the Bellarine – from Jack Rabbit to Scotchmans Hill, Bellarine Estate to Oakdene.
Explore the harbour at Queenscliff (and maybe hop on the ferry to Sorrento on the Mornington Peninsula for a day!)
The Grampians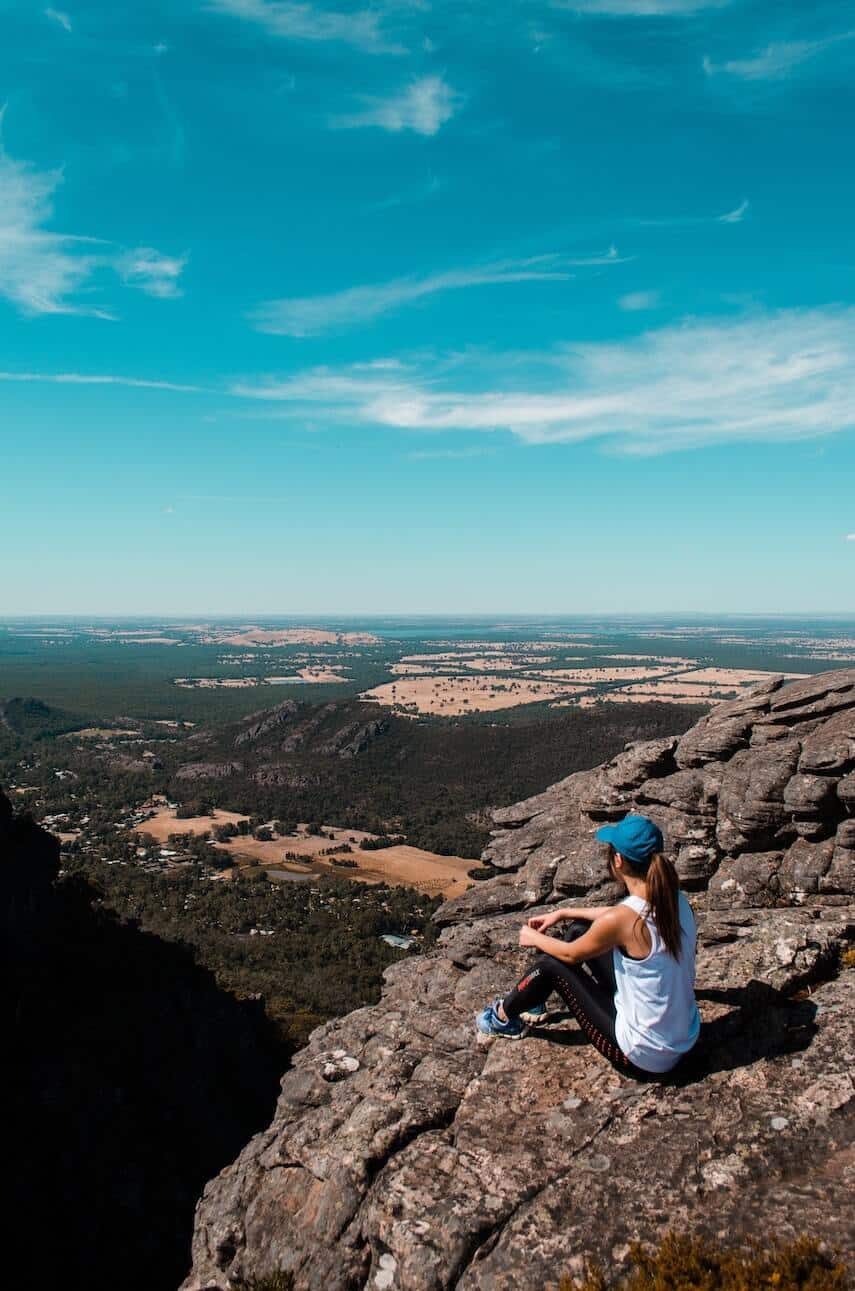 One of the most beautiful mountain ranges in Australia, explore the Grampians walking tracks, gaze upon dazzling waterfalls, spot wildlife and enjoy awe-inspiring lookouts as you discover aboriginal art and culture.
Grampians Highlights
Hike in the Grampians and see how many amazing lookouts you can visit
Drive the Silo Art Trail
See the iconic MacKenzie Falls which flows year-round in the Grampians.
Goldfields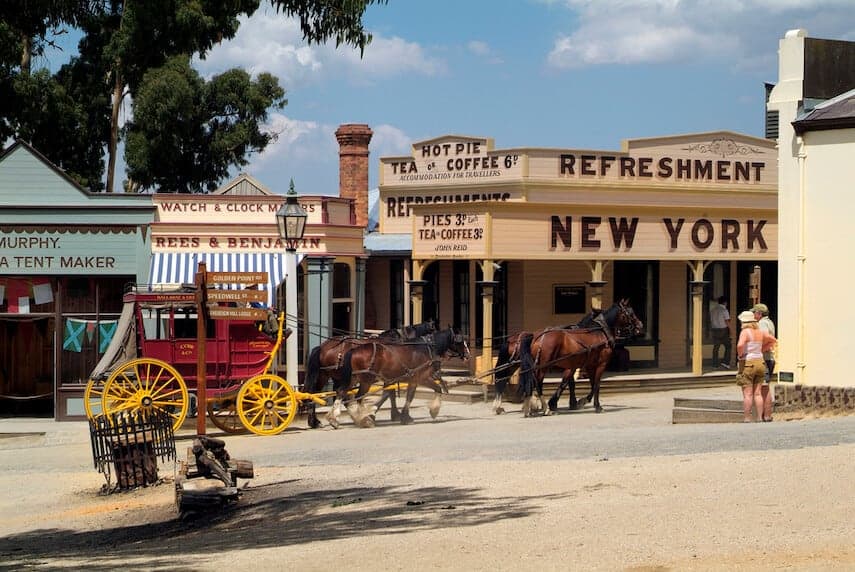 There's gold in them there hills – or at least there once was, and the country towns of Bendigo and Ballarat celebrate the gold rush times in all its glory – assisted with expertly produced local wine and gourmet food.
Goldfields Highlights
Discover art at the Art Gallery of Ballarat and Bendigo Art Gallery
Learn about the Chinese Migrants who came to Bendigo looking for gold in the 1860s at Bendigo Joss House Temple
Explore Gold Rush history at Central Deborah Gold Mine or Sovereign Hill
Get behind the wheel at Australia's oldest working pottery and get your craft on at Bendigo Pottery
All Our Posts About Victoria