If you're looking for amazing Australian facts you're in the right place! From strange geological formations to quirky cultural traditions, drinking records, deadly animals and funny slang phrases, here are 60 Weird Facts about Australia that will absolutely blow your mind.
Australia is a country known for its unique wildlife, beautiful landscapes, and friendly culture. But there's more to this island nation than meets the eye. From strange geological formations to quirky cultural traditions, Australia is full of surprises. In this post, we'll take a look at 60 weird facts about Australia that will absolutely blow your mind.
From the world's longest fence to the world's largest sand island, you're sure to learn something new about this incredible country. So, get ready to be amazed as we explore some of the most fascinating, intriguing and unusual facts about Australia!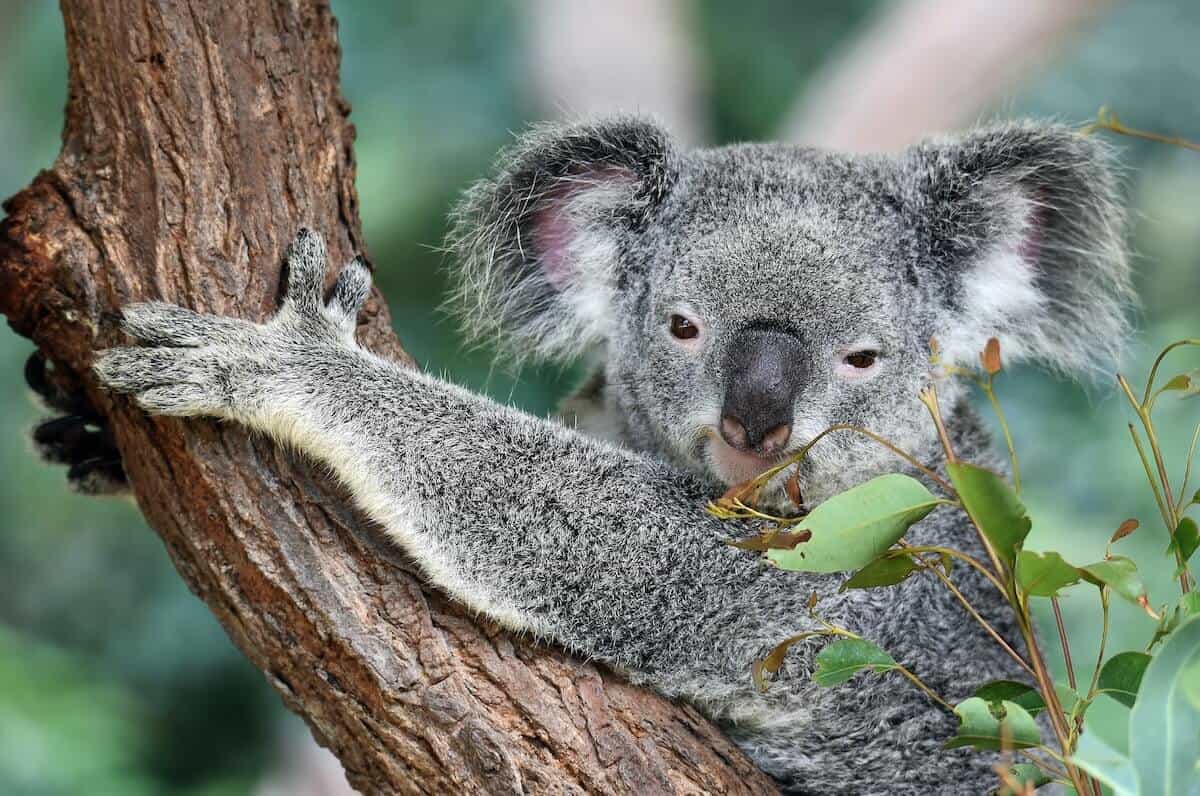 Disclaimer: Almost all posts on this site contain affiliate links, and this one with 60 Wierd Facts About Australia (The Ultimate List of Fun Facts About Australia) is no different. This means that if you click on any of the links in this post (and make a purchase) I may receive a small commission at absolutely no cost to you. Each post is carefully crafted to (hopefully!) answer all your questions and recommendations are made where we believe they will improve your trip and help with your planning. As such we thank you in advance should you decide to click & buy. Read my full disclosure here.
Weird Facts About Australia
1. The Great Barrier Reef, located off the east coast of Australia, is the largest coral reef system in the world; and
2. It is the only living structure on earth that can be seen from space; AND
3. It has its own post box!
4. The Australian Alps receive more snowfall than the Swiss Alps.
5. Australia has the world's longest golf course – a unique 18-hole par 72 golf course along the Nullabor Plain (which is also the longest straight road in the world) and encompassing 2 states (WA & SA) is a whopping 1,365 km (850 miles) long.
6. K'gari / Fraser Island is the world's largest sand island.
7. Indigenous Australians represent the oldest continuing living culture in the entire world – it is estimated that the continent's original inhabitants, the aboriginal people, have been in Australia for between 40,000-60,000 years.
8. The Victorian State Government in Australia invented the world's first seat belt law in 1970.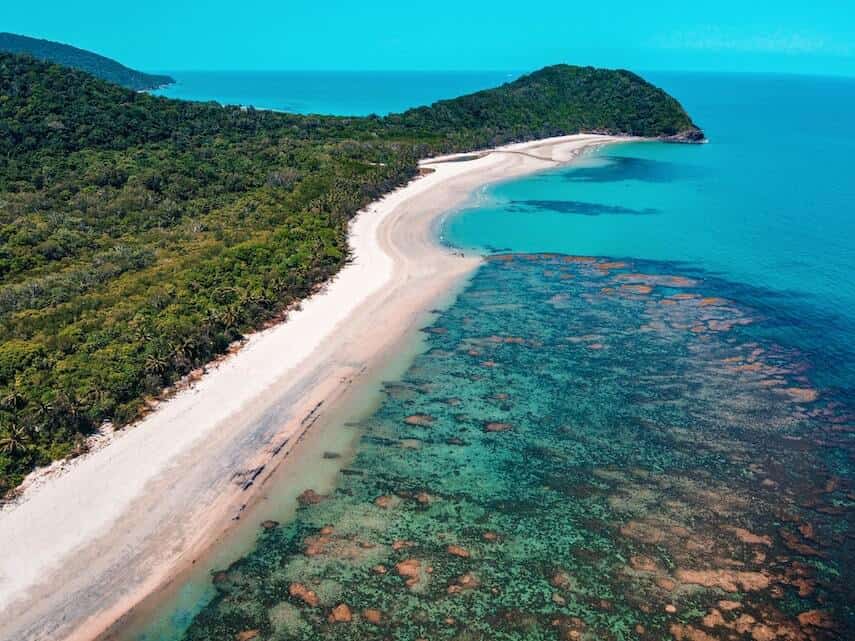 9. The Australian Dollar is considered one of the most advanced currencies in the world – it's waterproof, made of polymer and notoriously hard to counterfeit.
10. Australia is the world's only continent located entirely in the Southern hemisphere.
11. Canberra was decided as the capital city of Australia because in bygone times, Sydney and Melbourne couldn't stop arguing who should get it (and to be honest, the rivalry about who is 'better' city continues to this day!)
12. 90% of Australians live within 50km of the coast.
13. Australia is almost the same size as mainland USA (North America).
14. The first Police Force in Australia was made up of the most well-behaved convicts.
15. AFL (Australian Rules Football) was invented to keep Cricketers fit in the offseason.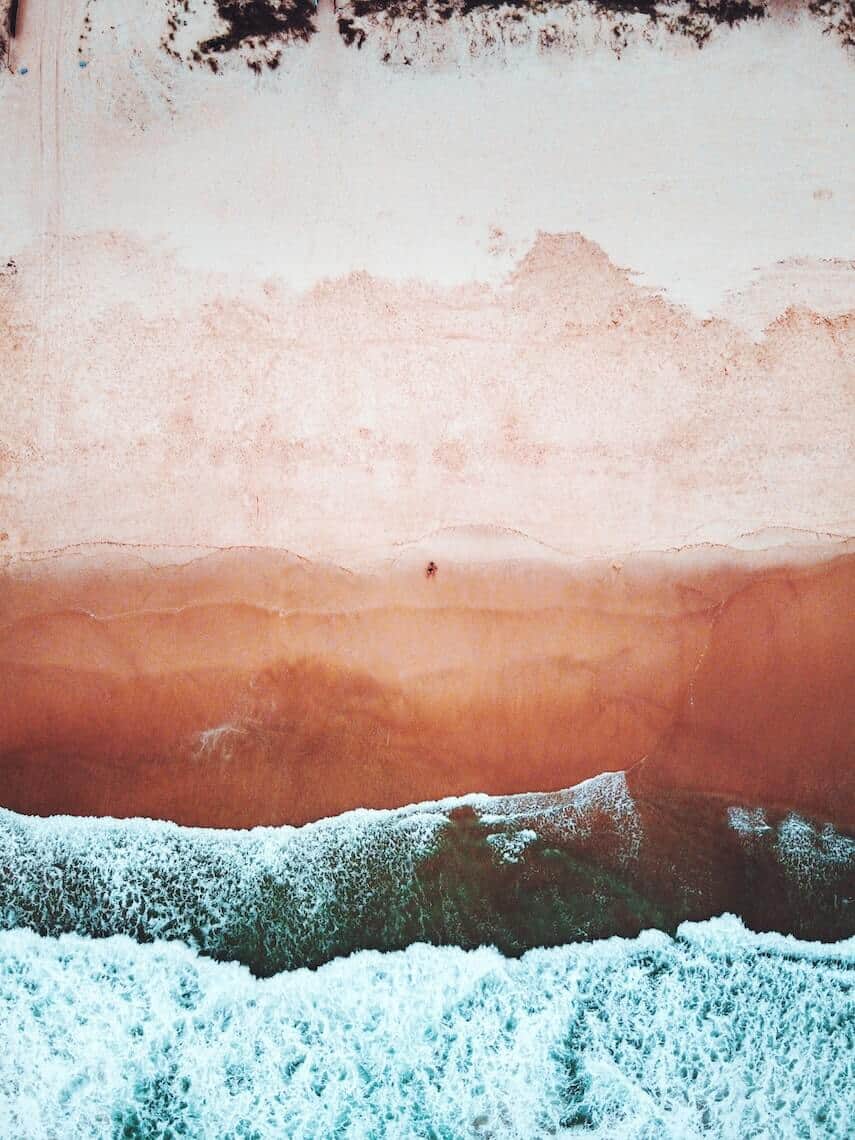 16. Australia is the 6th largest country in the world.
17. The world's largest rock is not Uluru (also known as Ayers Rock in the Northern Territory) but is Mount Augustus in Western Australia (and is twice the size of Uluru! – so it's pretty darn big).
18. In Australian slang, if someone has done a 'Harold Holt' it means they have disappeared quickly (the 17th Prime Minister of Australia, Harold Holt disappeared while swimming off the Victorian Coast in 1967. We know, it's a little bit dark.)
19. Australia is home to 10,685 beaches (which means it would take over 29 years to visit a different one every day!); BUT
20. Bondi Beach – the most popular beach in Australia – sees more than 2.7 visitors per year.
21. Anna Creek Ranch in South Australia is the world's largest single cattle ranch – and is larger than Israel.
22. In Australia, Maltesers were originally marketed as a weight-loss food. (Oh my, if only!)
23. The capital of Australia, Canberra, meant "womans cleavage" in Aborigine and was named that because the city is cradled between two mountains.
24. Aussies drink 1.7 billion litres of beer per year (that's about 680 bottles of beer for each adult, at 1.86 bottles per day)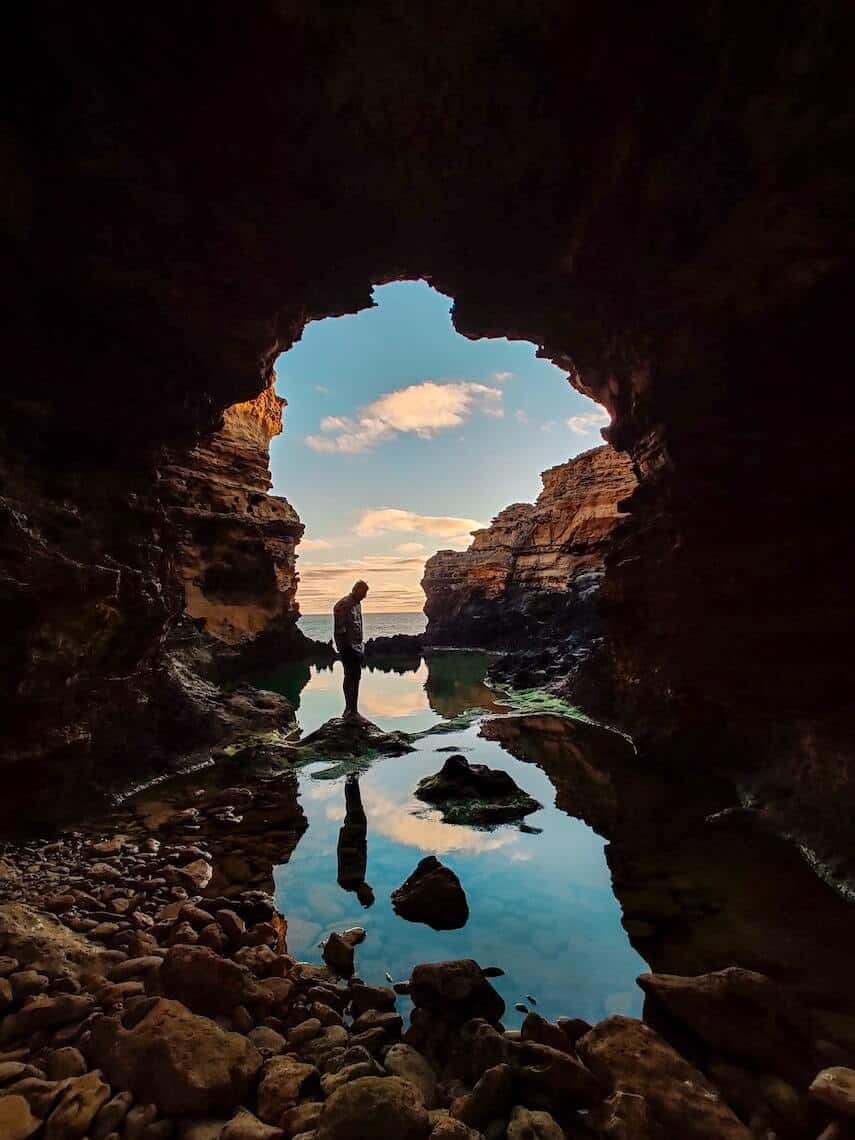 25. An Australian election TV debate was rescheduled so it didn't conflict with the finale of the reality cooking show Masterchef.
26. Western Australia is home to a number of Pink Lakes – such as Lake Hillier.
27. Tasmania has the cleanest air in the world
28. Brisbane holds the World Championship of Cockroach Racing each year (On Australia day no less!)
29. The Dingo Fence runs over 5,530km through Queensland and South Australia. It is the longest fence in the world and is 3 times the length of the Great Wall of China!
30. Former Prime Minister Bob Hawke set a world record for sculling 2.5 pints of beer in 11 seconds.
31. Melbourne was briefly called Batmania, after John Batman the city's founder – and you can still visit Batman Park in Melbourne's CBD.
32. An Aussie man once tried to sell New Zealand, on eBay! (It had a starting price of A$0.01!)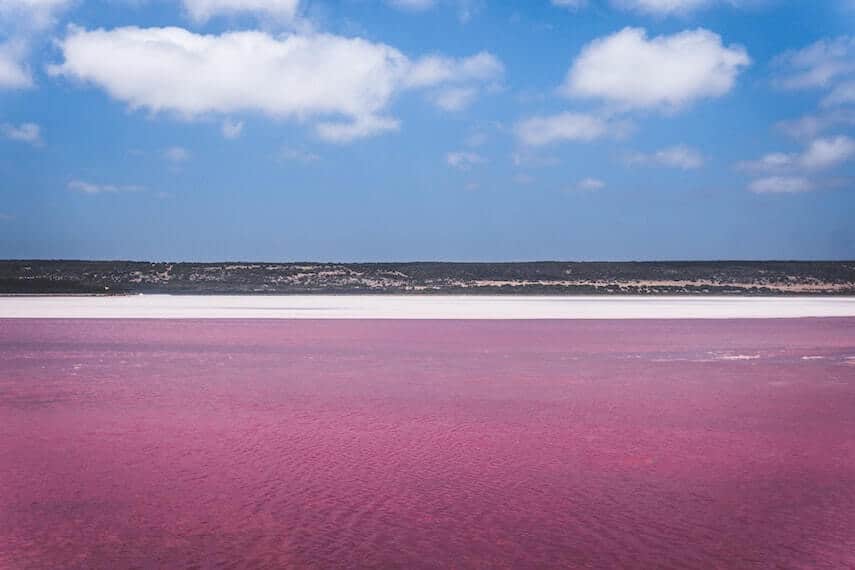 33. In 2005, security guards at Canberra's Parliament House were banned from calling people 'mate'. The ban lasted only one day.
34. Australia has 20 world heritage listed sites including historic townships, cities and landscapes and the Sydney Opera House (but not the Sydney Harbour Bridge, although it has been nominated)
35. Each week, more than 70 people overstay their Visa (this one isn't really a weird fact about Australia, I mean, who wouldn't want to stay?!)
36. Qantas once powered an interstate flight with cooking oil.
37. Australias richest woman, Gina Rinehart earns $1 million every 2 hours.
38. Between 1838 and 1902, it was illegal to swim at the beach during the day (in NSW)
39. Australians use classical music to fight crime. (In 2013, Knox Council in Victoria decided to blast Bach and Beethoven from speakers at shopping centres at night to deter teenage loiterers!)
40. Vegemite was invented in Melbourne in 1922 using the leftover Yeast used to create Beer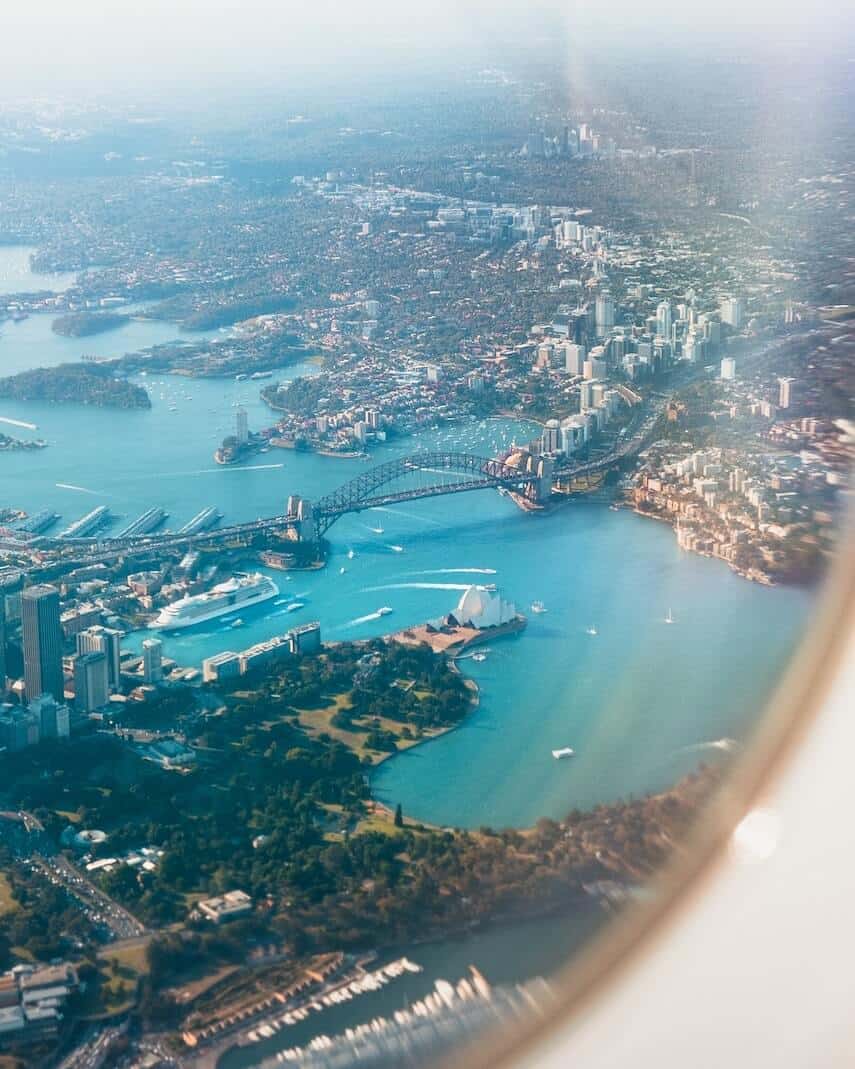 41. Contrary to popular belief, it was not Lieutenant James Cook, captain of the HMS Endeavor who discovered Australia in 1770. While Indigenous Australians have inhabited the continent for tens of thousands of years, the first documented landing on Australia was in 1606 by Dutch explorer Willem Janszoon who landed on the western side of Cape York Peninsula and charted 300km of coastline.
42. 91% of the entire country is covered by native vegetation.
43. Of the approximately 26 million people who live here in 2023, more than 25% of all Australians were born in another country.
44. The Great Ocean Road is the largest war memorial in the world, built by and in honour of returning and fallen soldiers from the first world war.
45. Of the seven continents, Australia is the smallest, at 3 million square miles. However, if considered an island, it is the largest in the world.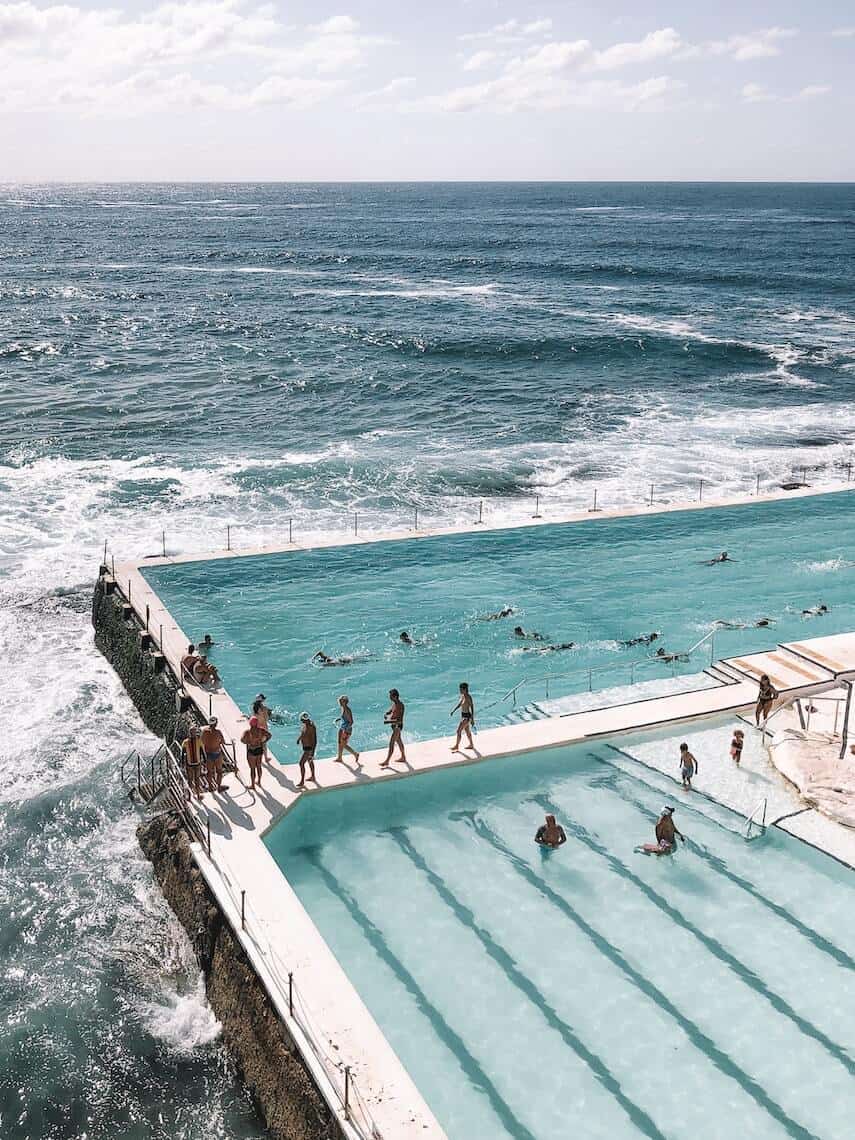 46. The Kangaroo and Emu were chosen to feature on our national emblem because they are both native to Australia, and are both unable to walk backwards (signifying that the country is always moving forwards); and
47. Australian's eat both of the animals on the country's national emblem.
48. Wombat poop is square (so it doesn't roll off rocks – and helps aid communication between them and other wombats.)
49. Australian wallabies have been known to break into opium crops, get high, and run around creating "crop circles".
50. The emu, Australia's national bird, is the second-largest bird in the world by height, after the ostrich.
51. Australia is home to 21 of the world's 25 most venomous snakes.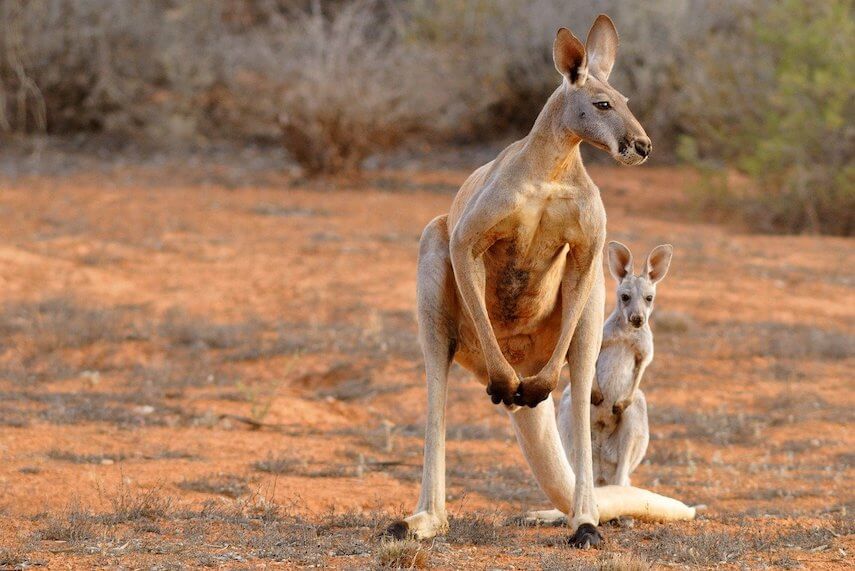 52. More than 80% of Australia's plants and animals are unique to our Island(s) and are found nowhere else in the world, including the Tasmanian Devil, Koalas, Kangaroos and Echidnas.
53. Quokkas, found almost exclusively on Rottnest Island (there is also a small colony on the mainland) in Western Australia are known as the world's happiest animal – after being shown smiling in thousands of selfies with humans.
54. Australia is home to more than 1,500 species of spiders.
55. The only two mammals in the world that lay eggs are native to Australia – the echidna and platypus.
56. Dingoes are more closely related to the Indian wolf than dogs and do not bark. Instead, they howl.
57. Australia's most deadly marine animal is the Box Jellyfish – and is responsible for more deaths per year than snakes, sharks and saltwater crocodiles.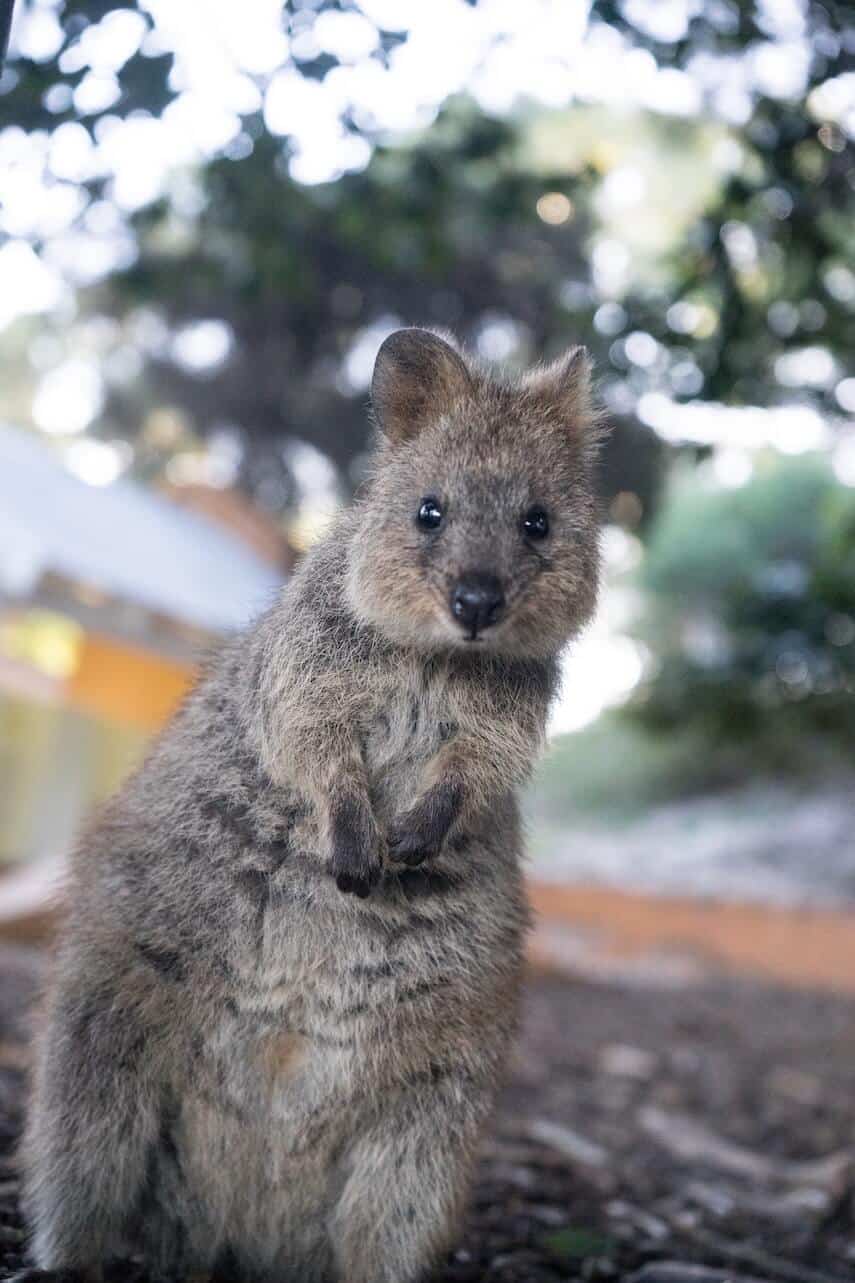 58. There are 63.8 million sheep in Australia – and so outnumber humans 2.5 to 1!
59. Australia has the largest population of feral camels (wild camels) in the world. There are an estimated 1.2 million camels roaming around 37% of the Australian mainland across Western Australia, South Australia, Queensland and the Northern Territory and were originally introduced by Afghan cameleers in the 19th century.
60. Australia now exports camels to the middle east.
61. In some parts of Australia, up to 90 per cent of the koala population is infected with an STI.
And that's a wrap! Whether you live in Australia or are planning to visit in the near future – we hope that some (or all!) of these Weird Australian facts have given you a little insight into this wonderful, crazy country of ours and have helped convince you that Oz is one of the most incredible countries in the world.
And if you don't mind sharing the love for these unusual facts about Australia, a tweet, flip, pin, or Facebook share would be much appreciated!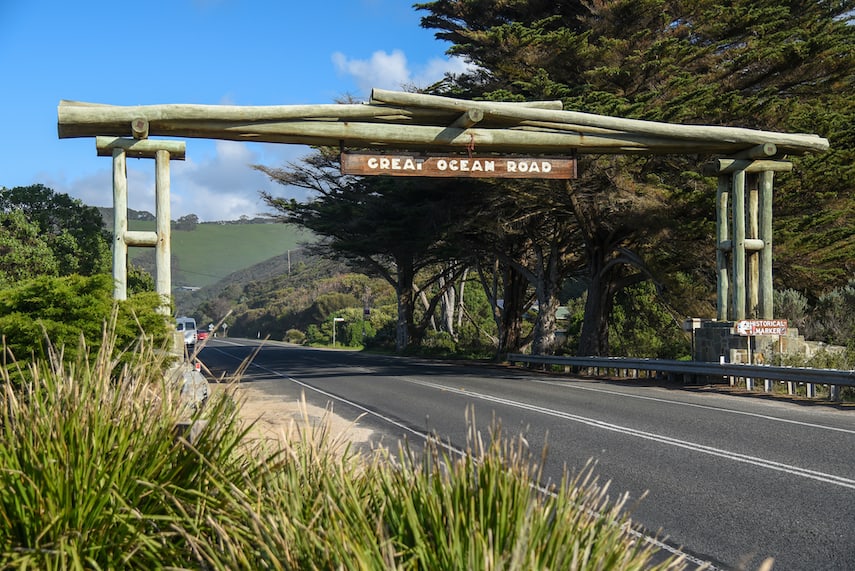 READY FOR MORE TRAVEL INSPIRATION? YOU MIGHT BE INTERESTED IN THESE RECENT POSTS, TRAVEL ARTICLES, TRAVEL TIPS, DESTINATION GUIDES, TRAVELER RESOURCES, TRAVEL GEAR GUIDES AND RELATED POSTS ABOUT OTHER AMAZING PLACES AROUND AUSTRALIA: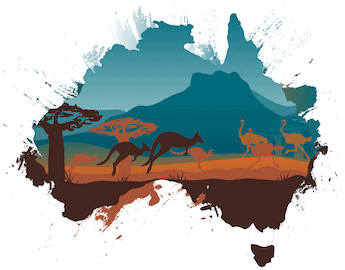 Hi There! Thanks for reading our post about 60 Weird Facts About Australia. I just wanted to let you know that this post contains affiliate links, which means if you purchase something after clicking a link, I may get a small commission – which is at absolutely no cost to you. If you enjoyed this article and are going to be searching for some of the things I mention anyway, I would love it if you could click through from the links above & thank you in advance! Read my full Disclosure here.